Symantec warns of one-click Japanese porn fraud apps invasion in the Google Play Store
20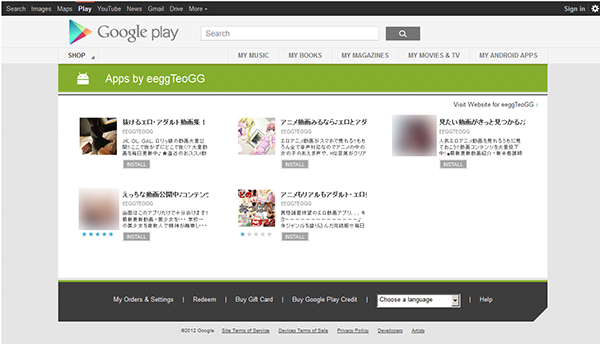 Now don't ask us what are the security honchos from Symantec doing writing search words for Japanese porn in Google Play, but it's a fact, and what they found is an influx of one-click fraud apps for Android from there.
Symantec quickly found more than 200 such apps submitted by 50 different devs, that ask users to sign up for services that sometimes cost the equivalent of a grand in dollars. It would certainly be embarrassing if someone founds such a subscription in your card statement, but the security specialist thinks it is actually more because of the affiliate money that pays devs for clicks and visits, rather than the hope someone will slip and sign up by chance.
Some of the devs behind the frauds also publish dating service apps, known to smell fishy in Japan, so Symantec obviously recommends using its own mobile protection software to go with your Android device, in case you are interested in the underground world of Japanese dating.