Surface's $400 Apple iPad competitor could be unveiled tomorrow
6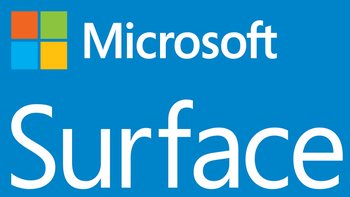 Back in May, a report passed along the word that
Microsoft was going to go after the Apple iPad
with a $400 Surface tablet. Last week, this tablet, rumored to be called Surface Go!,
made its way through the FCC
amid speculation that it would soon be unveiled. Today, a teaser disseminated via the official Surface Twitter account appears to indicate that the iPad challenger will be unveiled tomorrow. We reached this conclusion by looking at the picture accompanying the tweet, which shows the current Surface lineup with the date of Tuesday, July 10th on the displays.
The new tablet is said to carry a 10-inch display, rounded corners, and an Intel Pentium processor under the hood. There is talk that the new Surface tablet will be found in Microsoft Stores as soon as this coming Friday. Previous rumors tipped two versions of the slate, with 64GB and 128GB of internal storage. Windows 10 Pro will be pre-installed, and Microsoft will supposedly have a cheaper line of accessories for the lower-priced slate including a more affordable priced Surface Pen, QWERTY-equipped Type Cover and a mouse.
Making a potential unveiling tomorrow even more believable, Microsoft has previously used the image found in today's teaser, but with no date and time on the screens. That heightens the importance of the July 10th date that Microsoft added to the image. So don't forget to check back in tomorrow to see if Microsoft has revealed how it is going to challenge the iPad.