'Stupidness': High-end Angry Birds jewelry line launches
11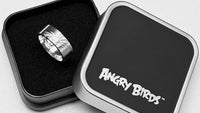 Everybody knows that when you stumble upon a cash cow, you have to milk it for all its worth, but sometimes companies just go to far. As far as the actual game, Rovio continues to churn out hits. Its support merchandise has faired quite well also. Undoubtedly, anyone that's been to a fair or a boardwalk in the last year or so has seen the various games of chance adorned with cute Angry Birds themed plush toys.
Rovio's latest endeavor, however, may be pushing the envelope a bit far. Forbes is reporting that Rovio is teaming up with Finnish "next-gen jewelry company," Primesmith, to launch a high-end, Angry Birds themed jewelry line.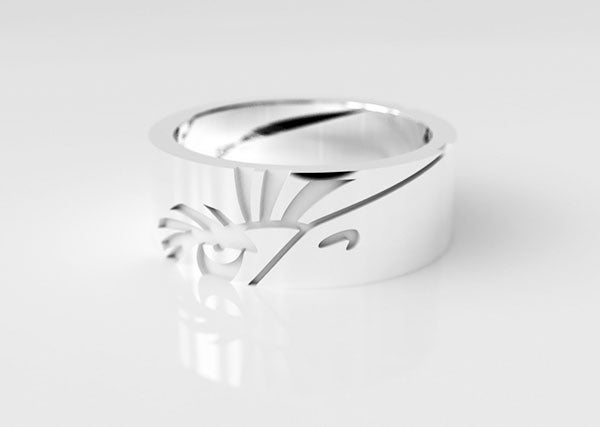 Mighty Expensive
While much of the line is still in development, Rovio recruited Kristian Saarikorpi, who was recently named Finland's Goldsmith of the Year, to design the flagship piece called "The Mighty Eagle silver ring."
Now you may be thinking, "Hey PhoneArena, it sounds like you are the ones being an Angry Bird about all this," but let us inform you that this ring is available right now for $290. Two hundred and ninety dollars. Be sure to hurry, though, as it is a limited edition piece with only 1,000 available.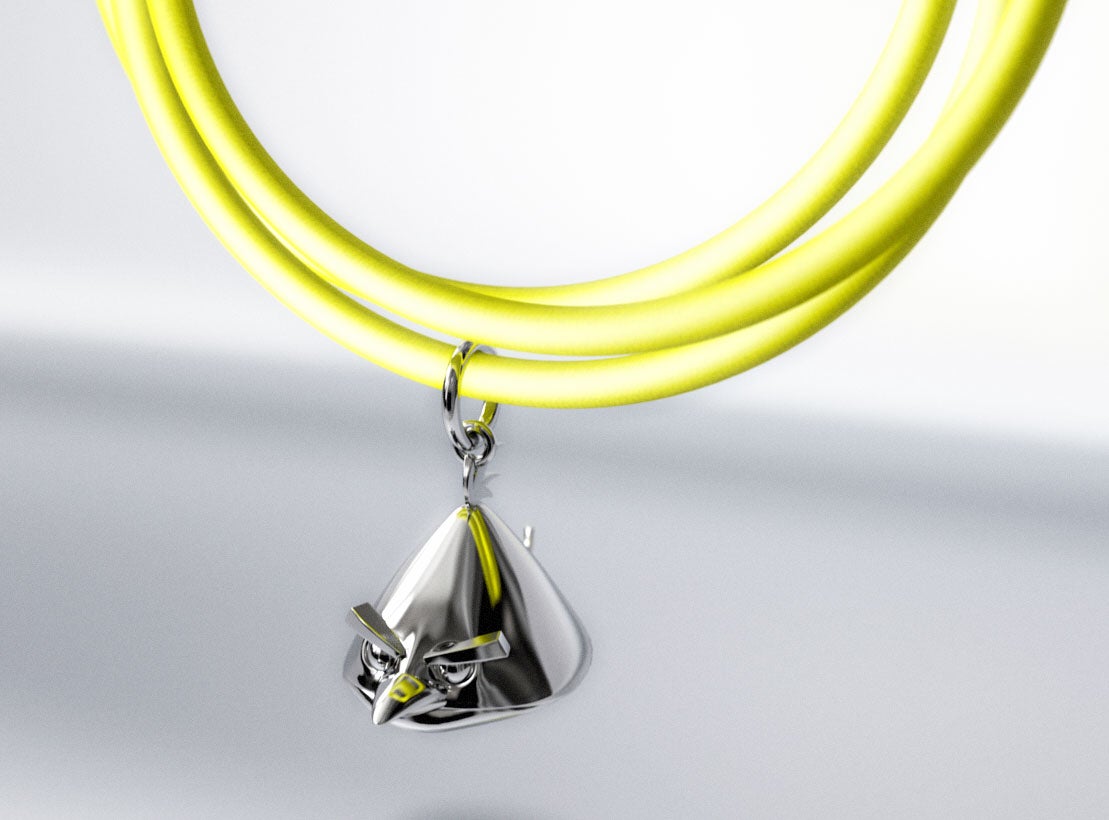 A mere $50 for the less fortunate
Apparently, Rovio must have some inkling that this is not going to take the world by storm, particularly US customers, who previously gawked at high-end Hello Kitty jewelry a few years ago. It said it is also designing some less expensive pendants and charms. The prototype you see to the left will be released for around $50.
The intent for the line is to span all the characters, including the pigs, into an offering that includes earrings, bracelet charms, bangles, and brooches. Primesmith plans to extend beyond Angry Birds and use its 3D printing capabilities to attract other digital franchises and even let customers create their own jewelry. While that is certainly interesting, let's focus on selling those $290 Angry Birds rings first.
What do you think? Will you be decorating yourself with high-end Angry Birds jewelry or does this push the boundaries of sensible merchandising?