Sprint officially announces QChat launch
4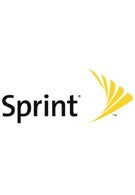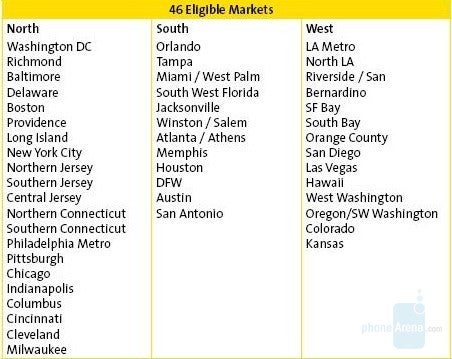 QChat may be one of the worst kept secrets in the industry, and in fact
Sprint told us themselves
about it back at CTIA, but
like we told you
a few months back the service will be officially launched nationwide on June 15th. Four devices will be available at launch, the PRO-200 and 700 from Sanyo, the Samsung Z400 and
LG LX400
. Prices are, in order, $49.99, $79.99, $79.99 and $99.99 after mail-in rebates and the requisite 2 year contract.
QChat, of course, is Qualcomm's CDMA PTT technology that is interoperable with iDEN, meaning Nextel users can finally start to move to the more reliable CDMA network. We'll have a more in-depth look at CDMA PTT in our upcoming PRO-700 review, but the quick skinny is that it works, and works well.
It works over EVDO Rev. A, so unlike Nextel voice coverage does not mean PTT coverage. For that reason the launch only covers 46 markets where Rev A nearly mirrors iDEN coverage, which will help smooth the transition for customers. The service will be launched in more markets by the end of the year, and will still work in Rev. A markets even if the devices are not sold there.
LG LX400 Specifications
Samsung Z400 Specifications
Sanyo PRO-200 Specifications
Sanyo PRO-700 Specifications
source:
Sprint