Spotlight: Road Watcher is a great DVR recorder app for iOS devices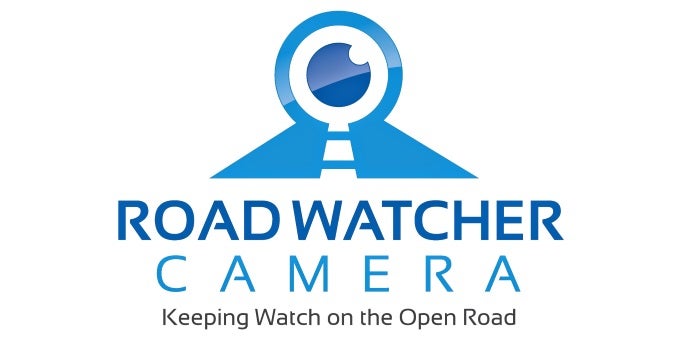 Looking to buy a DVR recorder for your car? If you own an iPhone, you may want to give the Road Watcher app a look. It's designed to transform the smartphone into a video recorder for your car's dashboard. It will let you mount your device on the windshield (with a holder), turn the app on, and you'll have a perfectly fine DVR. Starved for storage space? That ain't no issue, as the app automatically limits the disk space used for recording.
Road Watcher lets you customize various video recording parameters – for example, you can select FPS, adjust video quality, enable or disable sound, record full color or black and white, and change other intricacies. The app also has the ability to trace your movements, plot them on a map, and notify if you exceed speed limits.
Like any good DVR cam, Road Watcher has continuous loop recording, overriding old videos. Recordings produced with it are annotated with time and date. There's the instant photo feature that lets you quickly take a photo amidst recording. And with the screen fading feature implemented for power-saving, recording longer trips does not pose a challenge.
Available in 7 languages (English, French, German, Italian, Russian, Simplified Chinese, Turkish), Road Watcher costs $1.99 and is compatible with iOS devices running version 7.1 and up. A free alternative that seems solid is CarCamApp (
Link
), you might want to check it out. As for Android users, some good friends recommended CaroO (
Link - Google Play
), which lets you try it out in full for 100 times before plunking down $5.