Sony promises to fix Xperia Z5 "low in-call volume" issue in April
1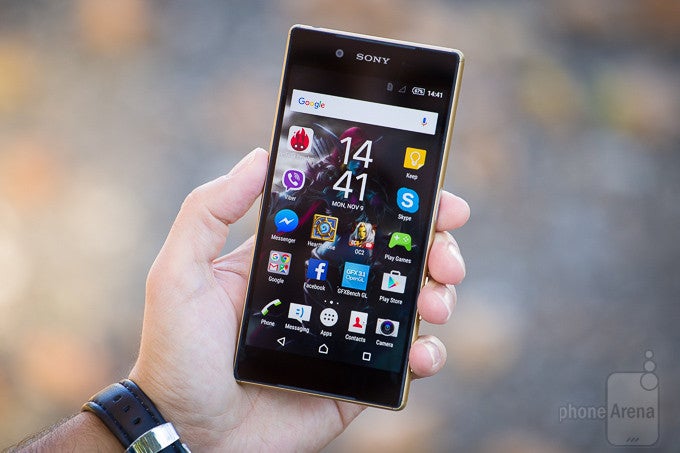 Since
Sony released Android 7.0 Nougat
update for several of its Xperia devices last month, there have been some complaints regarding various bugs that were brought along with the new version of the OS.
Specifically,
Xperia Z5
users claim their smartphones have issues with the in-call volume after updating to Android 7.0 Nougat. Many have already taken it to Sony's official support forums to complain they experience low in-call volume issues on their Xperia Z5 phones.
Sony responded after about a month and said that Xperia Z5 users would have to wait another month until the bug will be fixed. A Sony official confirmed that the company has acknowledged the problem and will deliver a software update that should address the "low in-call volume" issue.
The update is expected to hit
Xperia Z5
units sometime in mid-April, but since it will be rolled out in stages, timings and availability may vary by market and carrier.
In the meantime, the Japanese company offers a workaround for those who are affected by the issue. According to Sony, performing a factory data reset should eliminate the problem. However, make sure that you backup data stored on the internal storage before doing a factory data reset.