Sony Xperia XA2 gets certified for use on Verizon networks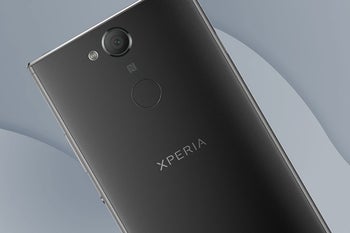 Sony's smartphone market share
continues to shrink at an alarming pace
, and even though the company doesn't bleed so much money as it did in the past. However, customers can still find most of the
Xperia smartphones
at authorized retailers across the United States, since carriers don't seem interested in carrying them any longer.
Unfortunately, although all Xperia smartphones sold in the U.S. come unlocked, only a few of them work on CDMA carriers like Sprint and Verizon. The most recent smartphone that was certified to work on Verizon's network was
Sony Xperia XZ2 Compact
.
Today, Sony confirmed that another of its Xperia smartphones has been certified to be used on Verizon networks, the
Xperia XA2
. It's a mid-range handset that packs some premium features like an amazing 23-megapixel camera, a 2.2GHz octa-core
Qualcomm Snapdragon 630
processor, 3GB RAM and 32GB internal memory.
As far as the pricing goes, the
Xperia XA2
can be purchased from various U.S. retailers like Amazon, Best Buy, and B&H for $350 outright. Still, you can find it discounted more often than not, so you can get it slightly cheaper.