Sony PlayLink is a new breed of smartphone-controlled games for the PS4
2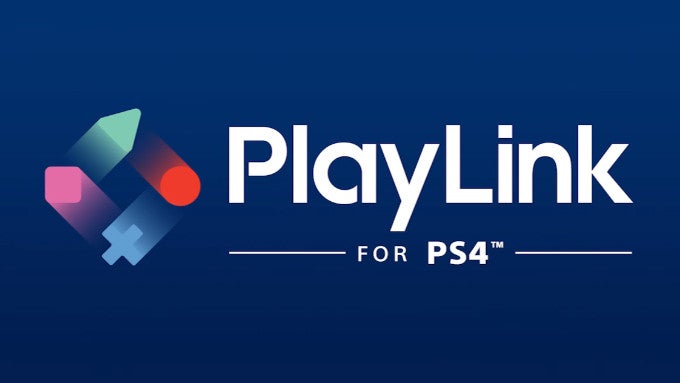 Aside from the big titles at E3—such as the new God of War game and Uncharted: The Lost Legacy—Sony also announced a curious collection of primarily family-friendly, co-op games for the PS4 that can be controlled with martphones and tablet.
Called PlayLink, this new "category of games" (as Sony calls it) is aimed primarily at the casual gamer and designed with social play in mind. The collection currently consists of five titles, one of which—
Hidden Agenda
—is made by
Until Dawn
developer Supermassive Games. The other four are called
That's You!
,
Frantics
,
Singstar Celebration
, and
Knowledge is Power
, and as you can probably imagine, all of them, save for the gritty-looking crime/thriller/drama
Hidden Agenda,
are reminiscent of Wii party games. Only you're not waving a plastic remote at your TV, but are tilting and singing to your smartphone or tablet instead. Okay, to be fair, they look more like Wii U games, because of all the screens involved and the prospect of asymmetric multiplayer, but we digress. Either way, some of the games look like good and clean couch multiplayer fun and we can imagine even non-gamers wanting to join in on the action.
"PlayLink games turn your smartphone or tablet into a versatile controller - you can swipe, pinch, drag, tilt, rotate or even snap selfies and draw crafty doodles, depending on the game. No matter which title you choose from our PlayLink collection, it's guaranteed to be a slick pick-up-and-play experience,"
Sony said during the official announcement.
The first five titles in the PlayLink are just the beginning, Sony assures, with more games slated for release later in the year. Sony PlayLink will be available to PlayStation Plus members at no additional cost starting July 4th.