Sony's Ghostbusters World AR game is now open for pre-registration on Android and iOS
1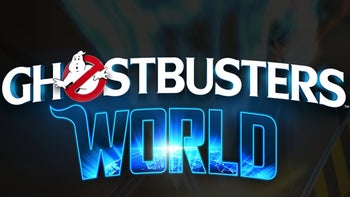 Sony
announced it will launch a Ghostbusters AR
(augmented reality) mobile game later this year, but didn't quite specify when exactly it will hit Android and iOS devices. Over the weekend, the Japanese publisher confirmed pre-registration is now open for Ghostbusters World AR game on both the Android and iOS platforms.
Ghostbusters World uses augmented reality and Maps technology to immerse players in a virtual world where they must capture ghosts from all dimensions of the Ghostbusters franchise. Equip your character with the latest in spectral neutralization and trapping technology, and start collecting those ghosts!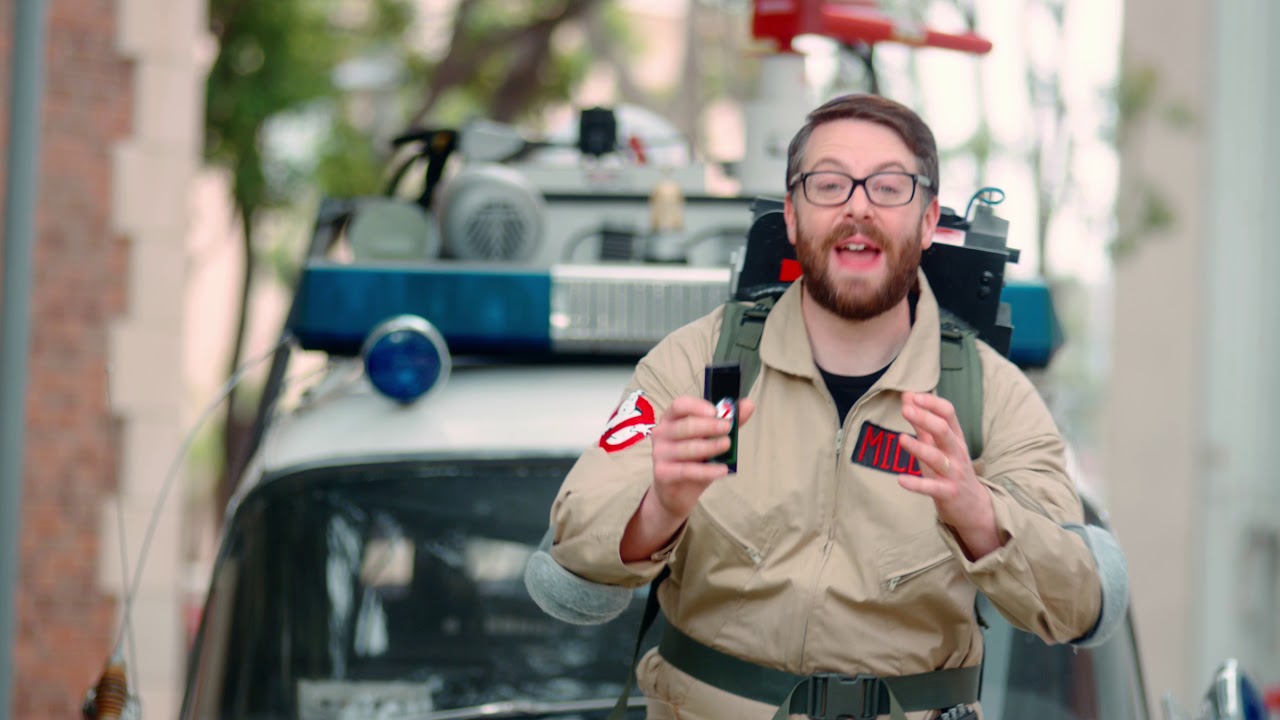 The game also allows players to team up to take down the Stay Puft Marshmallow Man and other powerful ghosts in multiplayer boss raids. There's also a PvP (
player versus player
) mode where players build a ghost team and face other Ghostbusters around the world.
Ghostbusters World AR
offers players an all original story featuring classic characters that we all know and love. According to the listing in the App Store, the game should be released on October 22.
Recommended Stories