Trading, PvP battles, and item variations pop up in Pokemon Go code
10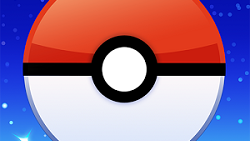 Unless you've been living under the biggest rock in history, you've heard people both raving and trashing Pokemon Go. The app was met with a tremendous amount of buzz when it was first released, but in the weeks that followed, people were quick to realize that the game was actually quite thin in regards to its overall substance. Catching virtual Pokemon and taking over gyms is certainly fun, but the game quickly turns into a grinding process as you try to evolve your current collection of pocket monsters. And, unfortunately, there's not a lot of extra goodies there to keep you entertained for the long haul.
Developer Niantic is well aware of the fact that many of their users are longing for something more with the game, and have told us time and time again that new features will be hitting the game in the near future. Unfortunately, they've been a bit secretive as to what these new features will actually entail. Thankfully, some folks over at
Reddit
who decided to dig into the deep bits of code that make up the game were able to find some rather interesting tidbits of information that hint to upcoming features we may soon see in future updates.
First off, one of the most notable bits of code that popped up is
sfida
. This might not seem like anything at first, but in the Italian language, this roughly translates to "dare or challenge." This is a term that can be found throughout a lot of the game's code, and it greatly points towards the idea that players will soon be able to engage in PvP battles. As it stands, you need to go to a gym in order to fight with your Pokemon, so being able to engage with other players directly could result is some rather interesting encounters.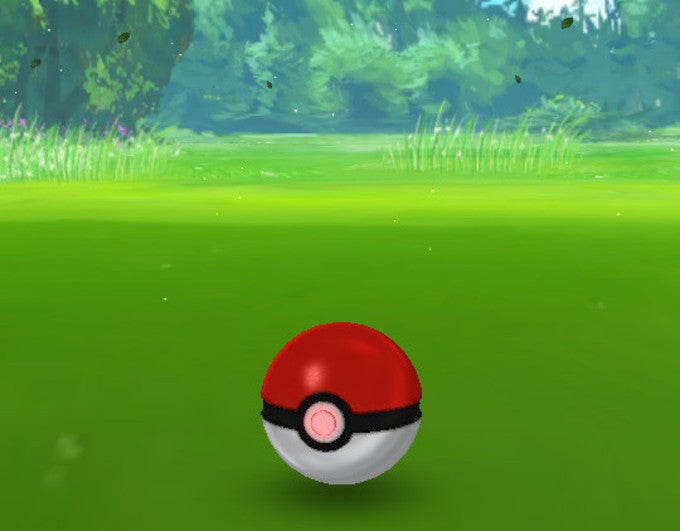 Trading is a feature that has been suggested to be coming to Pokemon Go ever since it was first released, but thanks to this code, we're able to get a better idea for just how the feature will work. Terms that popped up throughout the code include
Trade_search_offer, response, and result
. According to this, it would appear that you're able to make an offer to trade an item with another player, they then send back their response to the trade, and then the final result is determined. It's looks to be a pretty basic system, but that's about all we're able to get from this code.
Finally, it would appear that items in the game will soon be getting different variations to help give them unique and special features. One of the most notable item variations involves the game's incense, with bits of code popping up for
Item_incense_cool, spicy, and floral
. Although there's no confirmation as to how these will actually work, it's though that each of these incense modifiers will attract certain types of Pokemon.
There's plenty of other interesting code bits that were discovered, but we've listed the ones we found the most interesting. If you want to take a look through everything that was found, the full list can be found on the
Reddit post
. It's worth noting that not all of these features are guaranteed by any means to make their way into Pokemon Go, but it's still a cool glimpse at what could come in the near future for the game.