Snapchat announces new speech recognition lenses
1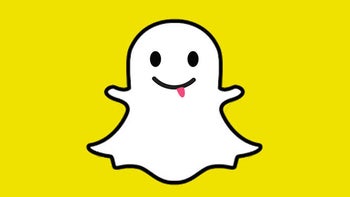 Snapchat has just confirmed that it will launch new lenses later today, which will feature
speech recognition technology
. These will be the company's first speech recognition lenses, capable of understanding a handful of English words.
From what Snapchat says, it doesn't look like it's anything too complex. The new Snapchat lenses will only recognize simple words like "hi," "love," "yes," "no," and "wow." They seem to complement the previous lenses that would trigger various actions when the user opens the mouth or raises their eyebrows.
The new speech recognition lenses launch animations or sounds when they detect certain words. They also put nice effects on your head and surround you with the word "wow" if when you speak it. Finally,
Snapchat
says that the lenses will ask users how to trigger the animations when launch.
According to the company, five or six of these new lenses will be rolled out to users in the next week. If you're one of the many Snapchat users, you should find them in the Lens carousel starting today, August 1.