Shift Work Schedule lets you plan your work life by shifting patterns on a sleek calendar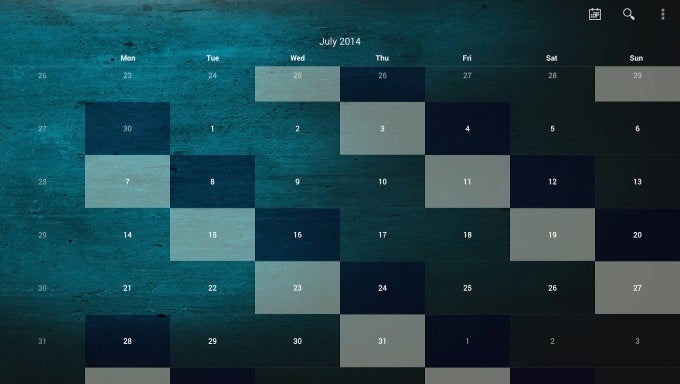 Putting emphasis on personalization, Shift Work Schedule lets you select a background picture from your device's gallery and layer the calendar over it. Moreover, the app has a dedicated UserVoice forum where users can vote for new features. Since its first release, the maximum length of custom shift patterns was increased from 31 to 365 shifts, which, in the immortal words of Bill Gates, ought to be enough for anybody.
Although Shift Work Schedule looks like every planner's dream, the app is still quite new, and has its ways to go. Users are already asking the developers to build a widget and alarm clock, and these welcome extras shouldn't be too far off.
The app is completely free and has no ads. For now.