Samsung's Gamebox Launcher is a home screen replacement for Android gamers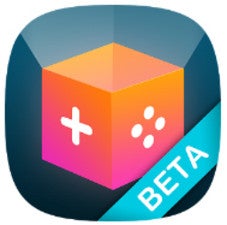 Samsung's Gamebox Launcher has left the company's proprietary Galaxy App store and has landed on the Google Play Store in the form of an open public beta. The new app is compatible with all Samsung devices running Android 5.0 or above but is not currently available in all regions.
The Gamebox Launcher is a gaming-oriented home screen replacement, complete with its own settings and notifications pages, that provides users quicker and more convenient access to their installed games, as well as recommendations based on the current top titles and new releases in the Play Store. Samsung's dedicated gaming launcher also supports custom "cover images" that you can add to your customized game collections and offers access to popular YouTube gaming channels for the latest gaming news and let's-plays.
Again, keep in mind that the app is still in beta and there might still be undiscovered bugs in it. To see for yourself, follow the Play Store link below. Alternatively, if you are feeling adventurous, you can download the beta APK file (August 11 release) from the verified source also linked after the break.
Download the Samsung Gamebox Launcher beta: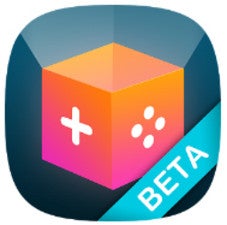 via:
SamMobile