Samsung working on 11nm chipsets for its mid to high-end phones
3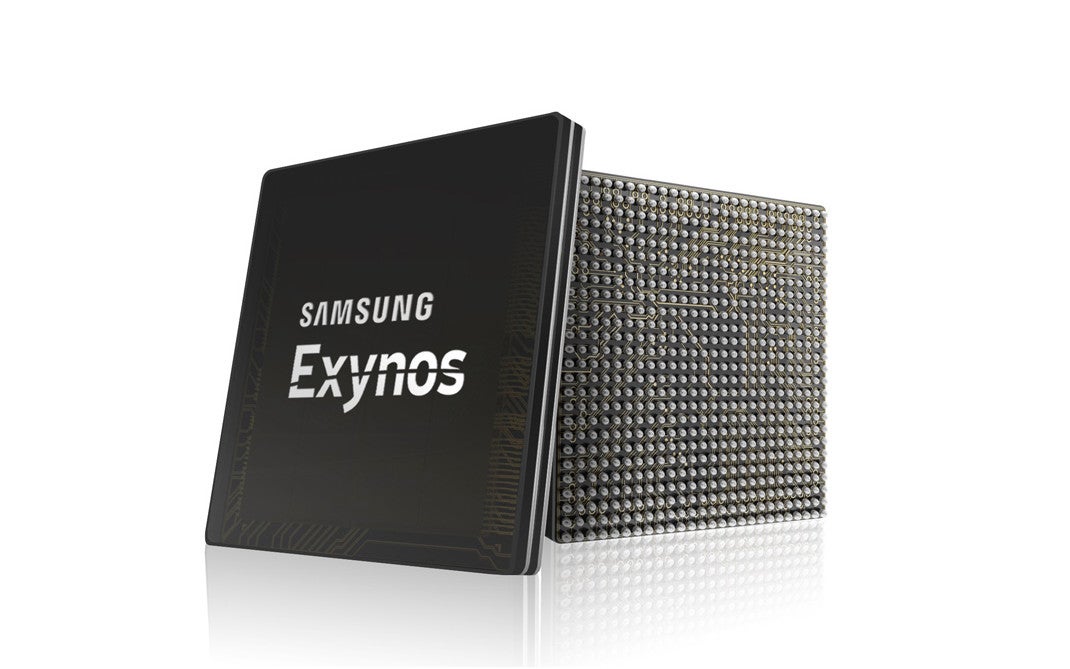 It looks like Samsung is developing a new type of chipset for some of its future devices. On Monday, the Korean phone maker announced the addition of a 11nm (nanometer) FinFET process technology to its foundry process portfolio.
In its press release, Samsung states that the new 11LPP (low power plus) process offers a performance increase of up to 15% compared to the chipsets built on the 14LPP technology. Such 14nm CPUs can be found on some members of Samsung's
2017 A
and
J series
. Also, chipsets built on the 11LPP technology will be 10% smaller than their 14 LPP counterparts while retaining the same power consumption.
Ryan Lee, VP and head of foundry marketing at Samsung Electronics shared his thoughts on the latest proceedings:
Samsung has added the 11nm process to our roadmap to offer advanced options for various applications. Through this, Samsung has completed a comprehensive process roadmap spanning from 14nm to 11nm, 10nm, 8nm, and 7nm in the next three years.
The new process is expected to be ready for the first half of 2018 with Samsung stating that it will implement it on chips for its mid- to high-end devices. We suspect that the prime candidates for these CPUs will be next year's Galaxy A, J, and C line-ups.
The company also confirmed that development for its 7LPP EUV (extreme ultra violet) lithography technology is proceeding with no delays, with initial production planned to start in H2 2018. As you may know, Sammie did mention that it's
working on a 7LPP process back in May
, when it outlined a roadmap that will scale the current high-end 10nm process all the way down to 4nm.