Samsung says 1.6 million people visited Galaxy S9 promotion studios in 5 days
39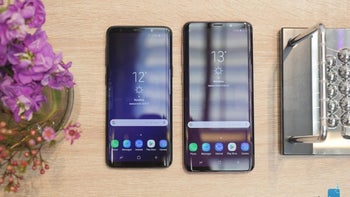 Samsung refuses to accept its new flagships, the
Galaxy S9 and S9+
may not sell better than the previous models and announced its promotion centers in South Korea were visited by more than 1.6 million people in just five days.
Obviously, the reason these people came to Samsung's promotion studios is to test out the new
Galaxy S9
/S9+. As a matter fact, visitors were offered the chance to
create their own emojis
, one of the main features that Samsung marketed since the Galaxy S9's announcement.
Samsung has Galaxy Studios across Barcelona, Spain, where consumers can come and take the new Galaxy S9 and
S9+
for a spin. The South Korean company has already kicked off pre-orders for its flagship smartphones, which will be released on March 16 in major markets and gradually expand to other regions.