Samsung replaces senior management after CEO for North America joins Nokia Technologies
18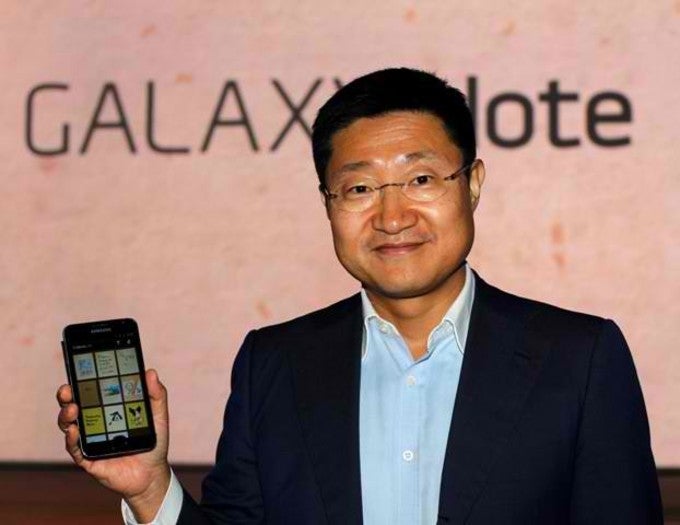 Gregory Lee
According to a new report from South Korea, Samsung has decided to appoint new head managers for the regions of North America and Europe.
Apparently, the tech giant has proceeded with the executive reshuffle after Gregory Lee, former President and CEO of Samsung North America, recently decided to join Nokia as head of the Nokia Technologies division and as a member of the corporation's Group Leadership Team.
Lee joined Nokia after a 13-year career at Samsung Electronics, where he initially served as global marketing head and chief for Southeast Asia, before being appointed as leader of the North American branch in 2013. Samsung has refused to comment on the unexpected departure, only stating that this was Lee's own decision.
North America is a vital market for Samsung Electronics, as it accounted for a third of the corporation's $175.5 billion revenue for 2016. Eom Young-hoon, who has been the leader of Samsung Europe, will take Lee's place. Kim Moon-soo, former marketing chief of the company's visual display business, will fill in the gap for the Old Continent.