Leak reveals Samsung will offer a new design for one of its Galaxy S10 accessories
6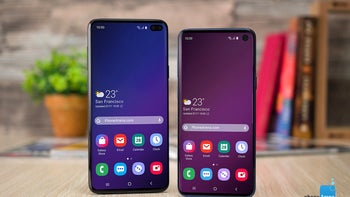 Tomorrow is the big day, and some of you are ready to pounce on the
Samsung Galaxy S10e
,
Samsung Galaxy S10
or the
Samsung Galaxy S10+
by placing a pre-order. The phones are expected to be delivered starting on March 8th, so you'll have plenty of time to play that great accessory game in your mind, Case or No Case. If you do decide to go with a case, you know that there will so many options that it will make your head spin like Linda Blair (Google it). Don't forget that Samsung will also be offering its own cases as well.
The problem with the setup of the new style cases is that if you're the sort who likes to put the phone face up on a desk or table, you're not going to be able to view the LEDs. Perhaps that is where the "emotional" part of the LED lighting comes into play. Miss an important call or notification because you didn't see it on the case, and you just might get emotional.
If you want to stick with the whole first party thing, or you find the whole LED on back setup to be pretty cool, you should expect to spend up to $60 for the case. This isn't an official price mind you, we should know more about that as soon as tomorrow.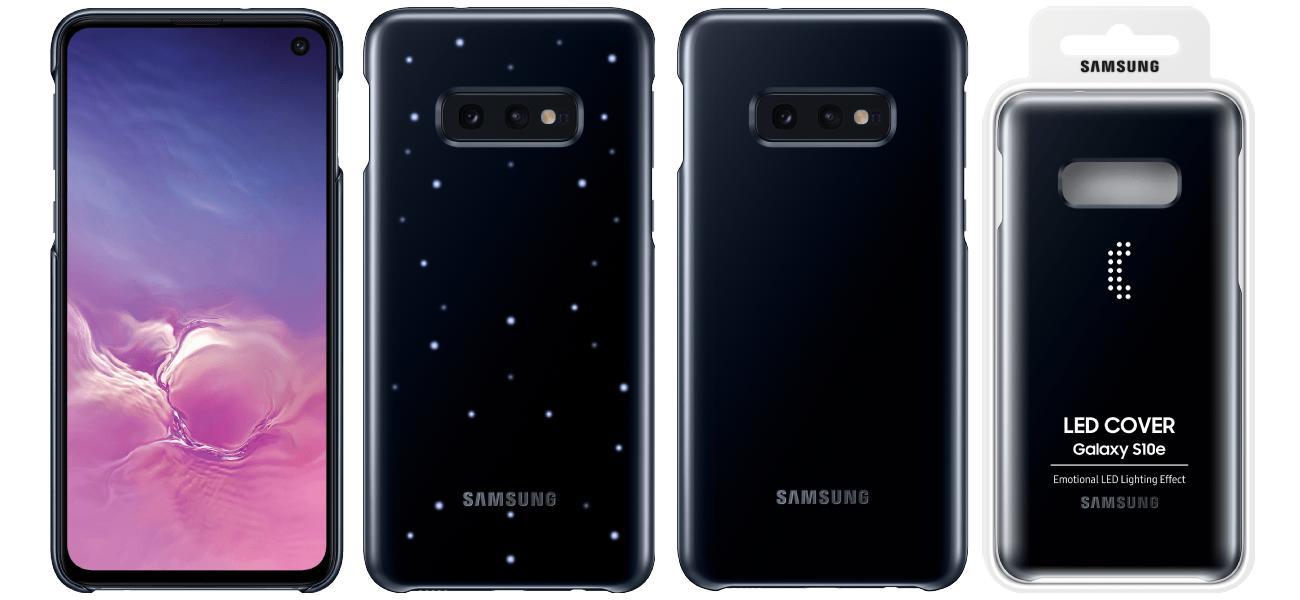 Samsung will introduce a new style case for the Galaxy S10 line