Samsung leader Jay Y. Lee freed from prison following successful appeal
12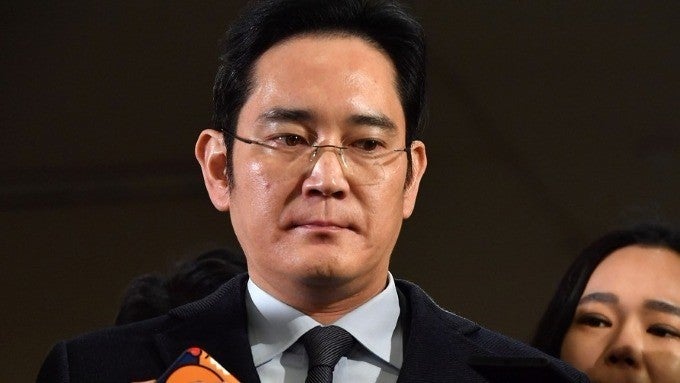 Jay Y. Lee, the Vice Chairman of Samsung Electronics, has been released from prison. Lee was serving a
five-year sentence
after being found guilty of bribery and embezzlement, but on February 5, the Seoul High Court overturned the initial judgment. Lee was detained for a total of 353 days, and although the court slashed his sentence in half to 2.5 years, he's free to go on four years probation.
For those unfamiliar with the story, Lee, who serves as the de facto head of Samsung Group after his father suffered a heart attack, allegedly wired the equivalent of almost $40 million from Samsung subsidiaries to two foundations set up by President Park's confidante, Choi Soon-sil. Reportedly, the money was paid out to win favor from the country's state pension fund, which supported a merger between two Samsung affiliates in 2015. The move was supposed to smooth over the father-to-son transition of Samsung's ownership, but needless to say, it backfired in a spectacular fashion.
Although Lee's imprisonment was obviously bad news for the chaebol, Samsung's short-term success didn't appear to suffer all that much as it reported
record profits for 2017
. With the return of such a senior figure, the company's future looks a lot safer.