It's happening, Samboys! Galaxy Note 9 trademark application filed up... in Columbia
14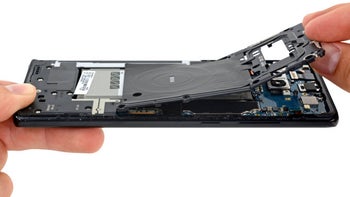 Samsung has applied for a "Galaxy Note 9" trademark... in Columbia, together with trademarks of all of its recent smartphones there. The date stamp on the filing says March 12, and, while we are still a few months away from the actual announcement, this is the first tangible proof that a
Note 9
is coming, straight from the horse's mouth.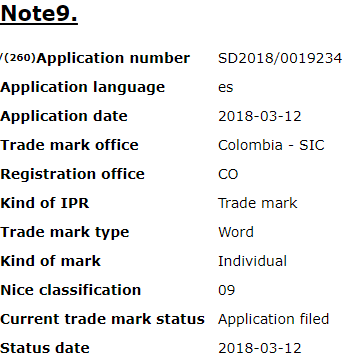 From Columbia to the USPTO it's only a stone throw away, but when Samsung files on US soil, we will know that the unveiling is imminent, and will inform you accordingly. As a reminder, the Note 9 is expected to sport the 6.3" display of the Note 8, with the brightness and cover glass improvements of the
S9 and S9+ displays
. On the chipset part, expect Snapdragon 845 and Exynos 9810 again, 6GB RAM, and the dual camera set is very likely to be pilfered directly
from the S9+
, along with the
fingerprint scanner
.
Overall, the only expected surprise is the battery capacity, but that won't deter S-Pen fans worldwide to line up for Samsung's upcoming phablet, provided that the company prices it in a prudent manner, like it
did with the Galaxy S9
here in the States.