Samsung Internet gains faster file downloads, Do Not Track feature in latest update
15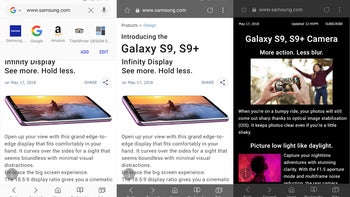 Samsung has just released yet another version of its mobile browser and judging by the official changelog, it seems that this will be a major release. Although the new features and improvements are only available in the beta version of
Samsung Internet Browser
, the developers promised to make it available to everyone very soon.
As the title says, the latest Samsung Internet beta brings faster file downloads thanks to the new optimized download system. Apparently, larger files will now be downloaded in massive sizes using multiple, parallel connections. According to Samsung, depending on network availability and system configuration, users should notice a 15-40% speed improvement when it comes to file downloads.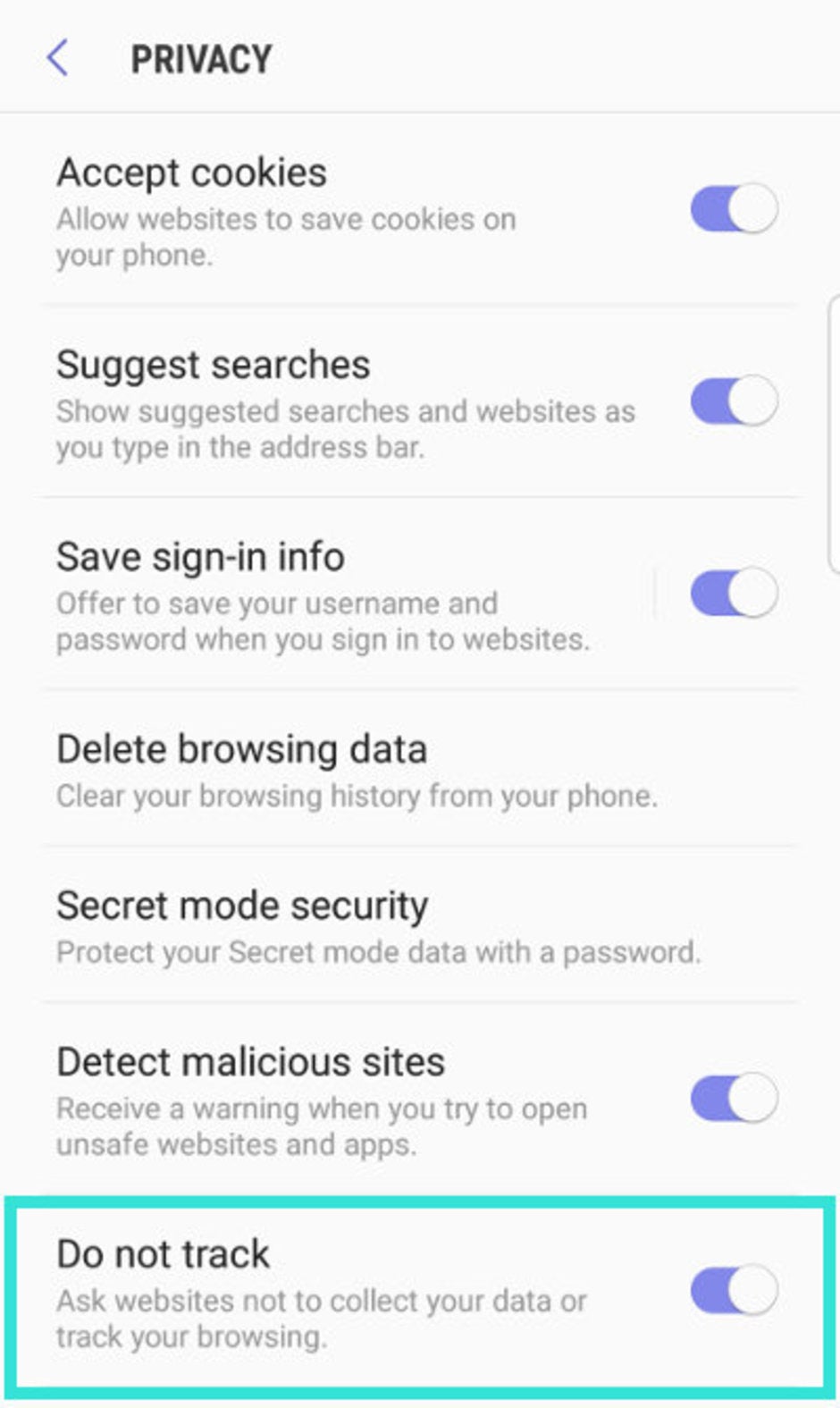 Then, there's a new
Do Not Track
feature included in the settings menu. As the name suggests, when enables, this feature will ask websites not to track user's browsing habits.
Furthermore, Samsung Internet will now allow users to backup and restore their Quick Access item across devices that run version 8.2+ of the browser, using Smart Switch. Quick Access is one of the default homepages for
Samsung Internet Browser
, which mainly allows users to visit bookmarked websites quicker and easier.
Last but not least, the new beta version of Samsung Internet Browser comes with an upgraded core engine, which means that web developers will now have access to more powerful features.
Keep in mind that you can download Samsung Internet Browser beta for free via Google Play Store. The stable version is available as a separate download as well if you prefer not to test new features before release.