Samsung might be working on a Galaxy Tab S7 Lite and Galaxy Tab S7 Lite Plus
3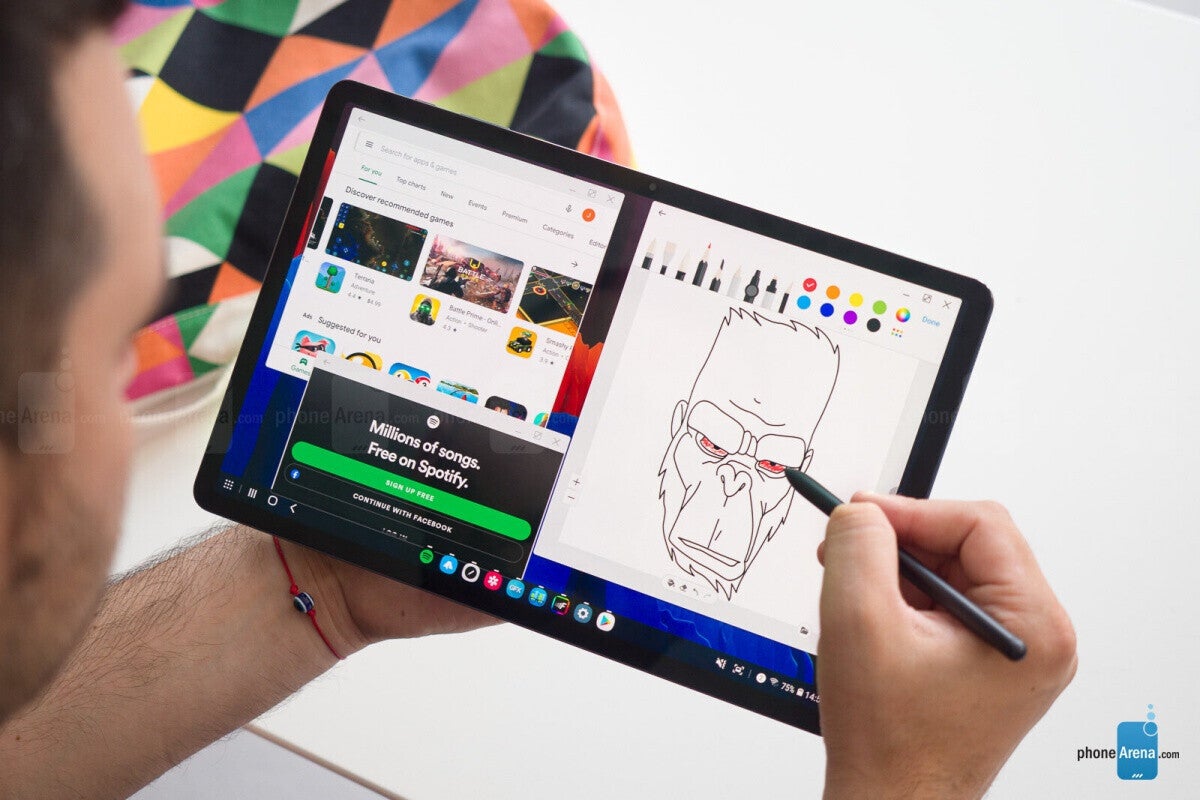 Samsung Galaxy Tab S7
Samsung is rumored to be working on enriching its
Galaxy Tab S7 line
with a new, upper mid-range tablet, reportedly to be called Galaxy Tab S7 Lite or possibly Galaxy Tab S8e,
reports SamMobile
. The tablet is expected to come in three variants: Wi-Fi-only, LTE, and a 5G-enabled one, respectively carrying model numbers SM-T730, SM-T735, and SM-T736B/SM-T736N.
SamMobile does not give additional information on the aforementioned three variants of the Tab, and does not confirm whether or not these numbers correspond to the Galaxy Tab S7 Lite; however, SamMobile sources are claiming Samsung is indeed working on a Tab S7 Lite.
Additionally, a
Galaxy Tab S7 Lite Plus (or XL)
may also be coming soon, although specifications or other information about it have not surfaced yet. Rumors point to the fact that, alongside the Galaxy Tab S7 Lite, a probably bigger Tab S7 Lite Plus (or XL) will also be released. It seems reasonable to expect that the tablet may have the same specs as the Tab S7 Lite and it will just sport a bigger display.
The previous Lite tablet by Samsung was the
Galaxy Tab S6 Lite
, which was released in the first half of 2020. This leads us to believe that we might be seeing a Galaxy Tab S7 Lite soon enough. At the moment, there's no exact information on the possible release date of the rumored tablet.
Recommended Stories