Update adds some Samsung Galaxy Note 10 features to the Galaxy S10 line
5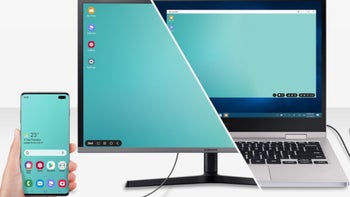 Some features that Samsung debuted on the Galaxy Note 10 series are being made available to those with a Galaxy S10 handset via a software update
that is rolling out today
in Europe. The update adds Night Mode support to the front-facing selfie camera on the Galaxy S10 line. That will allow users to snap selfies in less than optimal lighting conditions. The update also adds enhanced Super steady video stabilization functionality to the Galaxy S10 camera system. Users will be able to add AR-based drawings and messages to their videos with AR Doodle and bokeh effects including a blur, big circle, color point, and glitch can be added to videos shot with the back or front cameras.
Videos shot on a Galaxy S10 phone can now be trimmed, spliced together and more. With the video editor that comes to the line with the update, users will be able to adjust the playback speed, add background music and use subtitles to turn a simple video into a cinematic production. The update will also improve apps like Samsung Pass and Messages. Setting up Pass is now easier to do; the app allows users to securely sign in to apps and websites through the use of biometric technologies that work with the phone owner's iris, fingerprints, face recognition and e-signature. In Messages, icons have been placed to the left of the text window so that videos and photos can be added and users can go through their files quickly.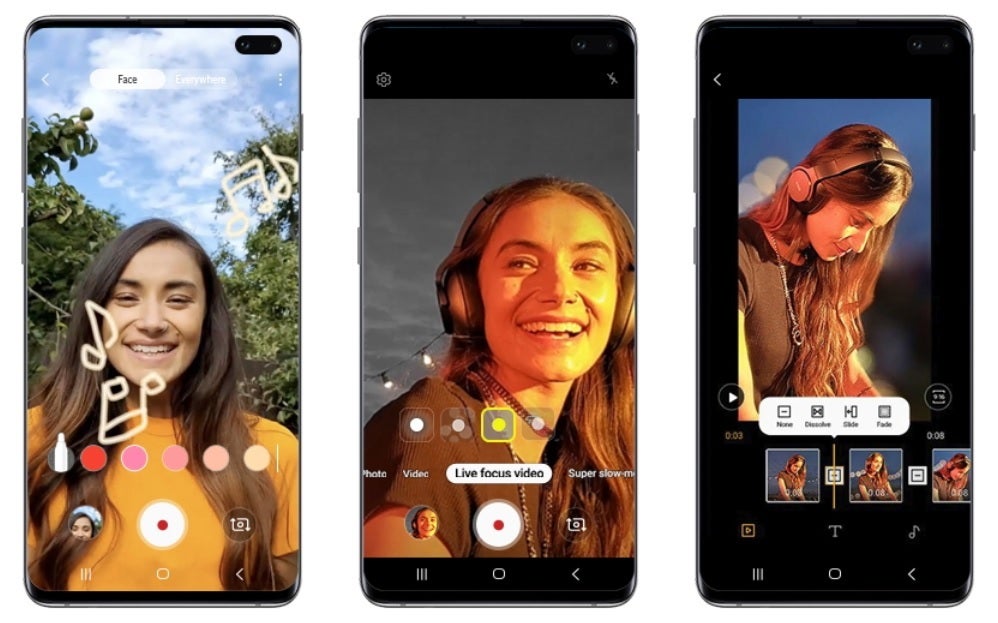 Update adds Galaxy Note 10 features to the Galaxy S10 line
After installing the update, Galaxy S10 users will have the Link to Windows app that syncs the phone with a Windows-powered PC. This will allow messaging apps, notifications, photos, and other features found on the Galaxy S10 to appear on the computer display. And Galaxy S10 owners who download the app from SamsungDeX.com will be able to launch DeX for PC or Macs by using a USB cable to connect their phone to the computer.

"At Samsung Electronics, we're constantly exploring ways to offer Galaxy device users the best possible smartphone experience, and this software update is an extension of that commitment."-Jiyoung Mun, engineer Samsung Electronics' Mobile R&D
The Galaxy S10e, Galaxy S10, and Galaxy S10+ launched on March 8th. The Galaxy Note 10 and Galaxy Note 10+ hit the market on August 23rd.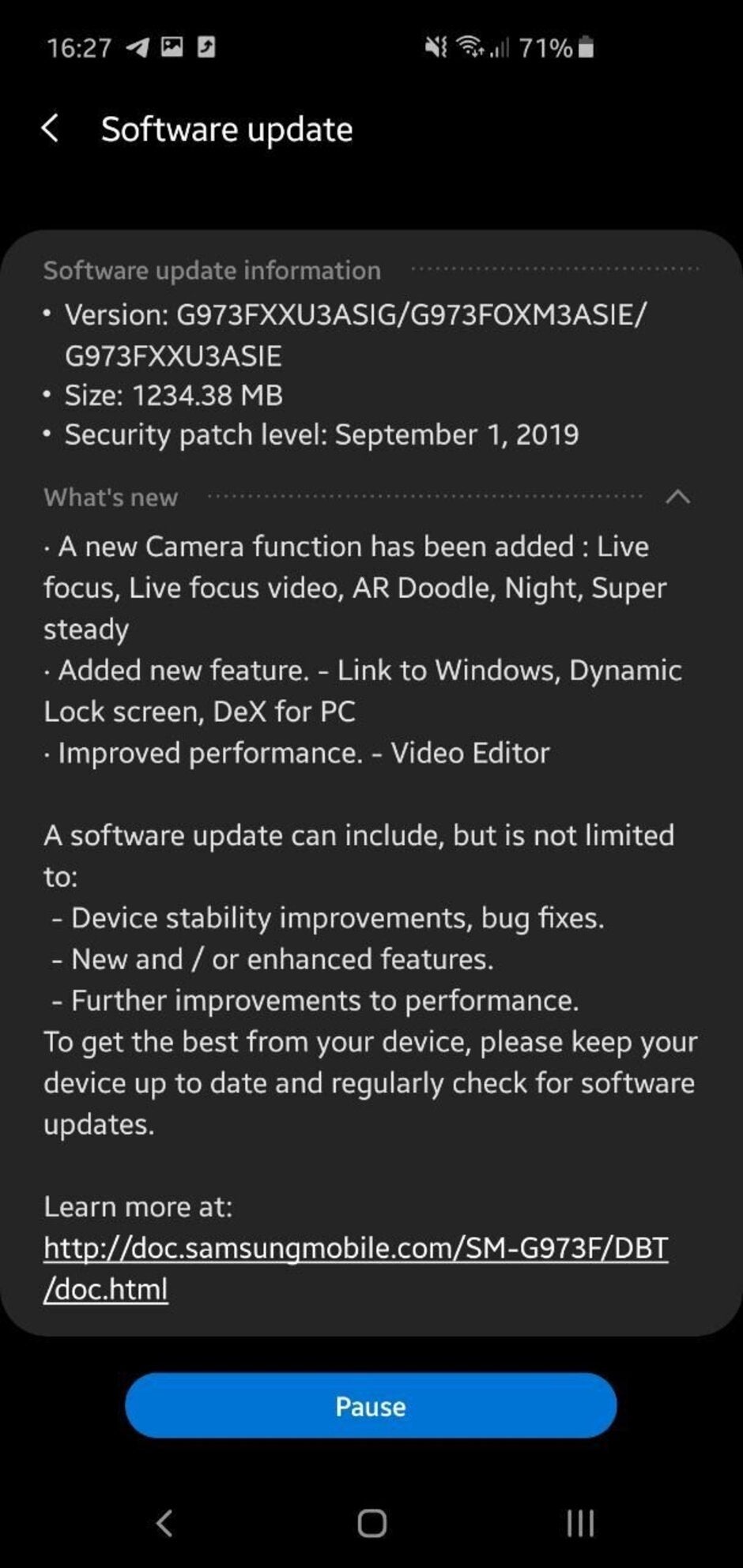 Update that adds some Galaxy Note 10 features to the Galaxy S10 line is rolling out in Europe