Report says Foxconn March revenue rose 29.7%
1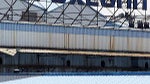 According to
DigiTimes
, Foxconn reported revenues in March of $278.728 billion NTD which is the equivalent of approximately $9.43 billion USD. The gain year-over-year amounted to a healthy 29.7% while sequentially the figure was a 17.83% gain from February's figure. For the first quarter that ended last month, Foxconn had revenue of $789.943 billion NTD which was a gain of 42.59% over last year's total. That total was the
second highest quarterly number on record for Foxconn
.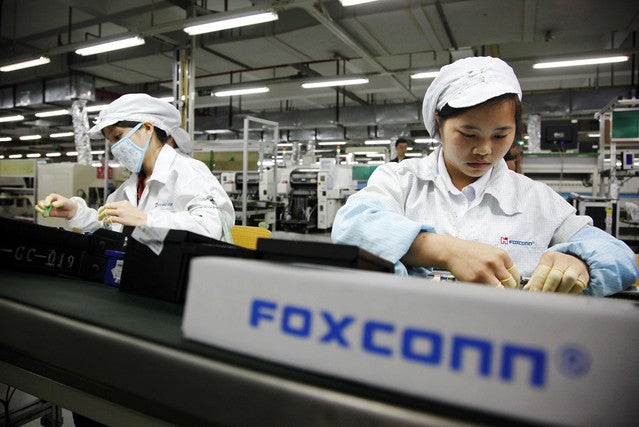 Foxconn employees at work
This increase comes in the face of some speculation
that production of the new Apple iPad has been slowing
. One unconfirmed report from a Foxconn employee found in a Chinese newspaper, claimed that production of Apple's third-generation tablet
had slowed appreciably last month
and that 3 out of 20 dedicatred iPad assembly lines have moved on to producing a new product. The worker claims that Foxconn employees have gone from working overtime to working less than 5 days a week in March.
The report in
DigiTimes
says that the increase in March revenue was due to
strong demand for consumer electronics
. It goes on to quote industry sources as saying that as more companies launch consumer electronics in the second half of the year, Foxconn will produce more game consoles and other devices and is expected to have a very strong Q2. Of course, that is merely speculation at this point.
As we told you on Tuesday,
Foxconn claims to have already started hiring for production of the next Apple iPhone
, which one of the company's heads of HR says
will launch this October
. The same executive, who toils at Foxconn's Taiyuan factory, alleged that the company had just received the order to build the next-gen Apple iPhone.
source:
DigiTimes