Razer Phone gets torn down on video: Tons of screws, but relatively easy to fix
4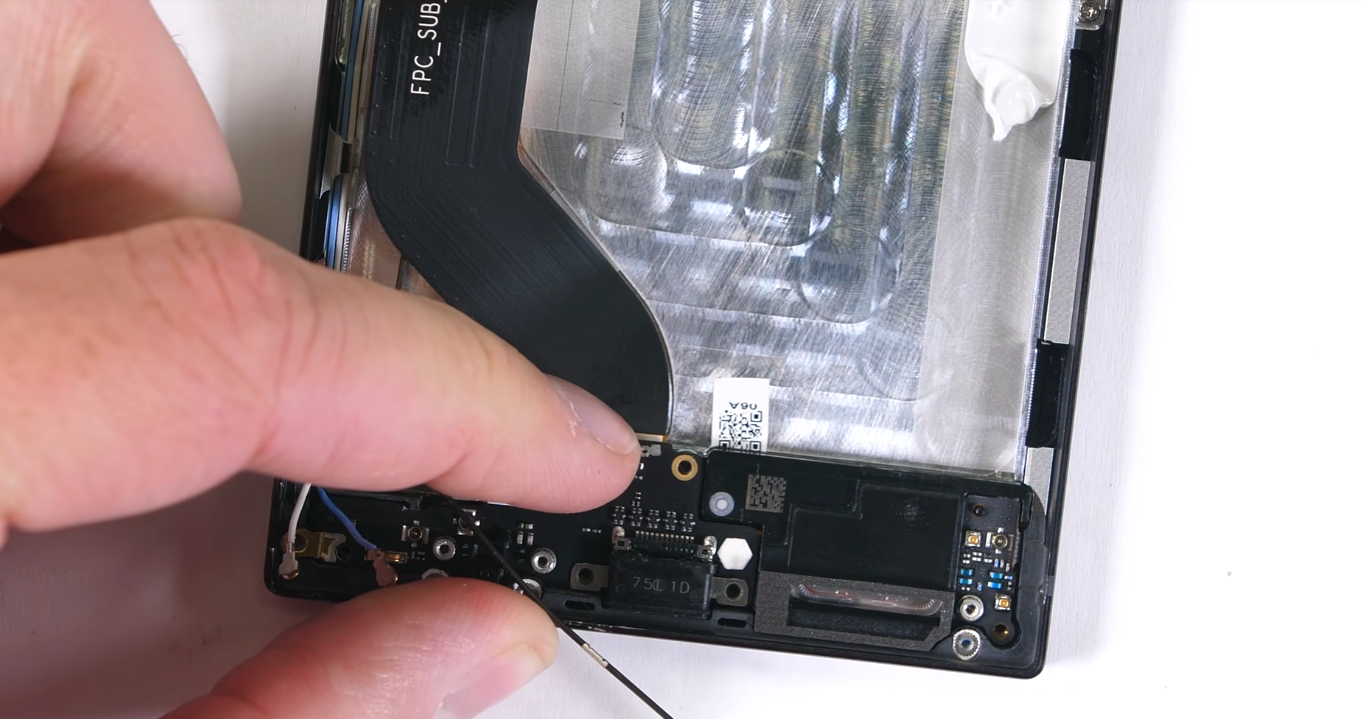 YouTuber Zach Nelson, better known as his YouTube alias JerryRigEverything, has just taken it to himself to unwrap the interesting new Razer Phone and show us what's making it click and tick like the well-oiled machine it is.
After unscrewing nearly a dozen screws, we get to see just how easy screen replacement on the Razer Phone will be for all those unlucky enough to drop the device on some fine Italian terracotta. Attached at the rear of the display is one of the largest heatpipes ever on a smartphone and that's necessary due to the gaming-oriented nature of this device.
Moving on to the battery, that one is also relatively easy to replace should it happen to malfunction.
Overall, a complete teardown of the Razer Phone will take you a while due to the tons of screws involved in its internal build, but essential components like the display and the battery should be easily replaceable even by amateurs.