Price cut, an update to KitKat, and better streaming coming to the NVIDIA Shield
6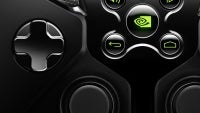 NVIDIA's gamepad-shaped love letter tomobile gaming, the Shield Tegra 4-based console, is about to become betterand cheaper. For starters, a price cut will trim the Shield's pricedown to $199, which is definitely more palatable than the $250 to$300 which the device used to sell for. While NVIDIA hasn't explainedits motives, it's not unreasonable to assume that a successor to theconsole is being primed for release in the coming months andinventory must be cleared. Or maybe the company just wants to sellsome more Shields. Regardless, the newly discounted device will begetting Android 4.4 KitKat soon, with Google's Immersive Mode to makebetter use of the 5-inch 720p IPS display, and further NVIDIAgoodies. For what we know, a new version of TegraZone with refreshedinterface and news feed to cover the latest games is coming along.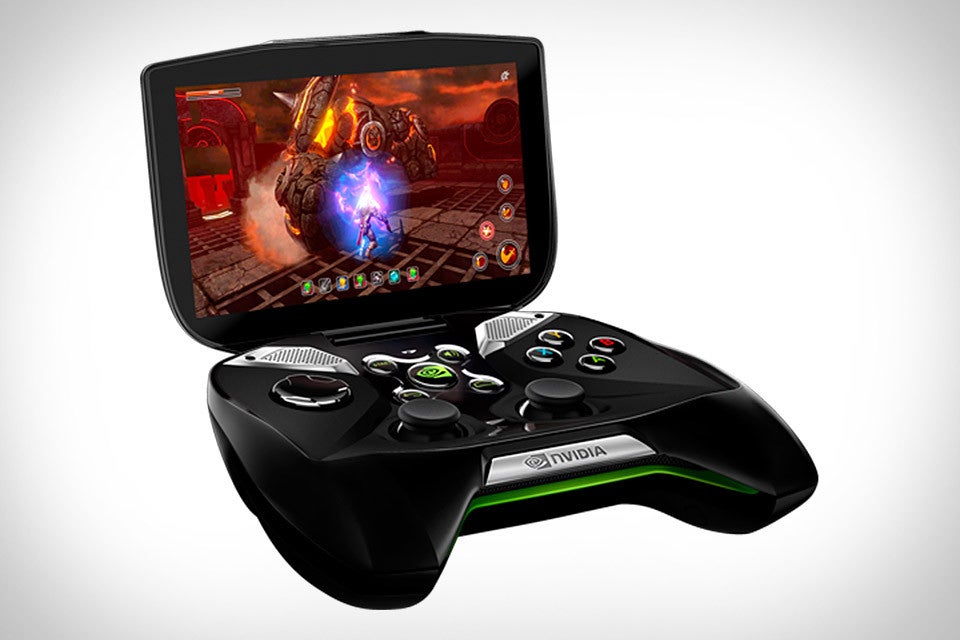 In addition, the Taiwanese company hasupdated its GameStream service to stream games directly from a PC,instead only through its servers, along with the option to wake thecomputer and access it remotely from the console itself. Furthermore,PC gamers who like to game from the couch can now use Bluetoothkeyboards and mice with the Shield streaming games to a TV in ConsoleMode. To supplement the offering, the streaming quality is upped to1080p at 60fps, and GameStream is also made to support NVIDIA'sKepler and Maxwell-based laptop graphics cards (GeForce GTX 800M, GTX700M, GTX 600M, etc).
It looks like NVIDIA has kept busylately. So, are you getting a Shield at the new price?
source: NVIDIA via AndroidCentral