Pokemon GO developer reveals plans to add co-op multiplayer soon
1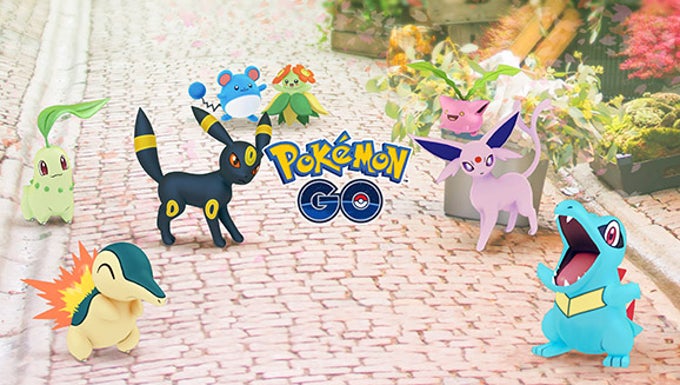 Pokemon GO is still played by a lot of people. If you don't trust us, at least believe developer Niantic, which just confirmed that more than 65 million people from around the world still play their game each month.
In recognition of the game's popularity among mobile gamers,
Pokemon GO
has won the Best Mobile and Handheld Game at the British Academy of Film, Television and Arts Game Awards.
This isn't the only award received by Niantic for their Pokemon GO, just the most recent received by the American developer. IGN gave it the Mobile Game of the Year prize, while BBC Radio thinks Pokemon GO is the "Best Game" of 2017.
Over the weekend,
developer Niantic
took the time to thank everyone for each of the awards it received for Pokemon GO and shared some details about what's to come for those still playing the game.
Among the most notable highlights mentioned by the American developer is co-op multiplayer, which might be added very soon. According to Niantic, a new co-op gameplay experience will be available to Pokemon GO players.
With spring arriving in the northern hemisphere, players can look forward to all-new cooperative social gameplay experiences in Pokémon GO that will give Trainers new and exciting reasons to get back into the sunshine.
We're expecting more details about the new multiplayer features Niantic intends to introduce in Pokemon GO, and hope they'll be revealed sooner rather than later.