Plants vs Zombies, PopCap games coming to Android
6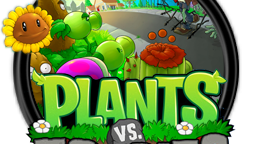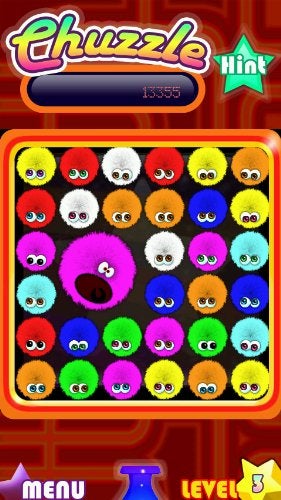 Chuzzle is the first PopCam game for Android
PopCap
is the game studio that brought a notable chunk of the time-consuming quality gaming time on iOS with its Bejeweled, Peggle and Plants vs Zombies, but now, after a long wait, Android gamers will also get treated with the same zombie-bashing and generally addictive fun roster. First comes a Bejeweled-like furry color-matching game
Chuzzle,
available exclusively on the
Amazon Appstore
for the sweet price of zilch today. What's Chuzzle?
"
Chuzzles
: well, they're adorable, cute, and cuddly. These googly-eyed little balls of fur giggle, squeak, and sneeze as you poke and push them across the grid. They're also explosive when they get together in a group of three or more. And there's only one way to make Chuzzels happy: pop 'em. Just slide, prod, and nudge the Chuzzles with a touch of the finger to match three or more (up and down, across, or both), and send fur flying and eyeballs bouncing. Once you start popping Chuzzles you might not be able to stop."
But it's
record-breaking Plants vs Zombies
that you're probably waiting for and PopCap won't disappoint you as the title is
coming up in a mere month
, followed by puzzler Peggle in the near future. The games seem to be slated only for Amazon's Appstore, which is currently limited to U.S. customers. Check out the link below for the first title and get your fingers ready for some serious tapping.
Download Chuzzle
on the Amazon App Store
source:
Neowin
Recommended Stories