Plantronics introduced a "ruggedized" headset

At the World Mobile Congress, Plantronics introduced the Plantronics Explorer 370. The new Bluetooth headset will suit the active individuals, who need their handsfree, no matter the weather conditions. The device has been tested and certified to MIL-STD 810 standards issued by the United States Army's Developmental Test Command, thus making it water, dust and shock resistant. The Explorer 370 is the first Bluetooth headset by the manufacturer to have a "ruggedized" name tag. It utilizes the wind screen technology to ensure clear calls and also features QuickPair technology to make pairing with a phone easier. The headset provides up to seven hours of talk time and up to eight days of standby time. The Plantronics Explorer 370 Bluetooth headset will be available in a Rugged and Sport variants and it will hit the market in March with MSRP of $79.95.
The manufacturer announced two other regular headsets, thePlantronics Explorer 360 (MSRP $69.95), and Explorer 360A Bluetoothheadset with car charger (MSRP $79.95), which are coming to the stores in March as well.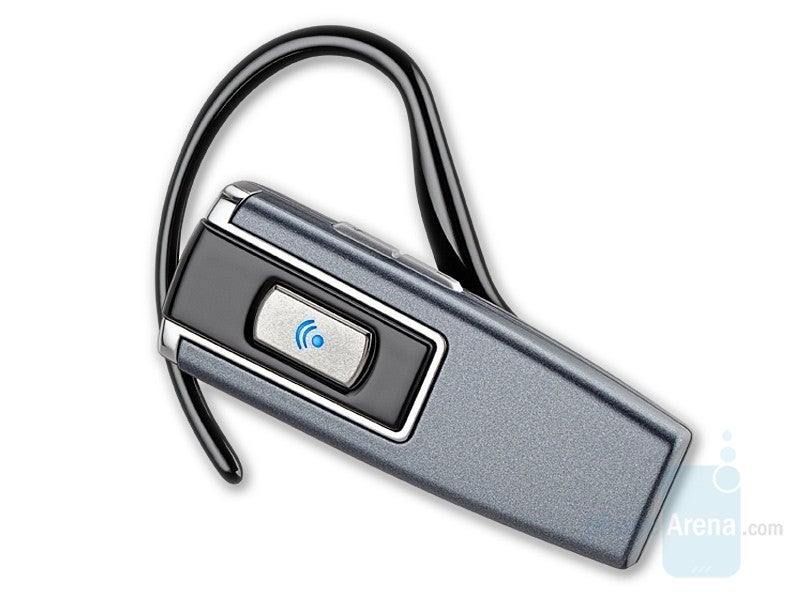 Plantronics Explorer 360
source:
Plantronics
via
mobile-review