Plantronics BackBeat Fit 500 hands-on
2
Wireless headset maker, Plantronics, is hoping that one of its latest Bluetooth headphones will strike a balance between form and function. The Plantronics BackBeat Fit 500 expands the company's line of "fit" headsets, which are intended to cater to fitness fanatics that require an extreme level of protection against their rigorous routines – while still delivering solid audio performance in the process.
While it's a distant cousin to the Plantronics BackBeat 500, which was released earlier in the year, the BackBeat Fit 500 clearly has a more aggressive design. For starters, it features an on-the-ear style with P2i military-grade nano-coating throughout its frame to provide protection against sweat, moisture, and spills. This, of course, makes it more than adequate to handle those gruesome workout routines in the gym! With its gradient color style and angular cutouts, it's definitely a design fit for the gym.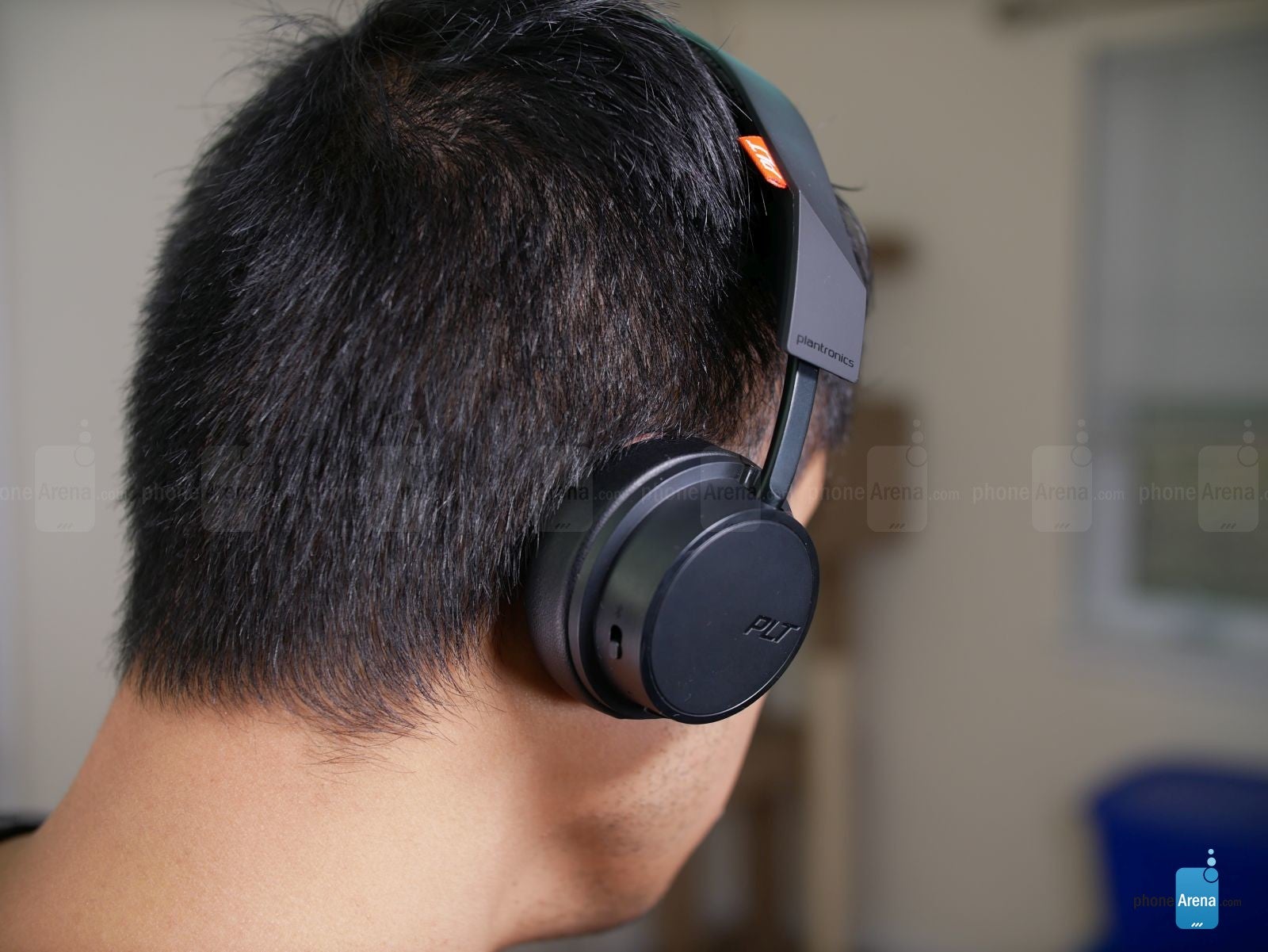 Trying it on for a little bit, there's sufficient flex in the frame and cushioning around the ear cups – making it feel comfortable to wear. There are physical media controls found along the outer edge of the ear cups, such as volume adjustment and track forward/reverse, that make it convenient to access while you're moving about. And on top of the wireless Bluetooth connection, you can also opt to go wired with the auxiliary jack there at your disposal.
In terms of audio performance, the Plantronics BackBeat Fit 500 summons power from its 40mm drivers to produce deep, rich sound. It definitely seems promising and matches the aggressive tone of its design. Beyond that, they're rated to achieve up to 18 hours of talk and listen time, which should be plentiful enough to last you several sessions at the gym – as well as those train rides back home.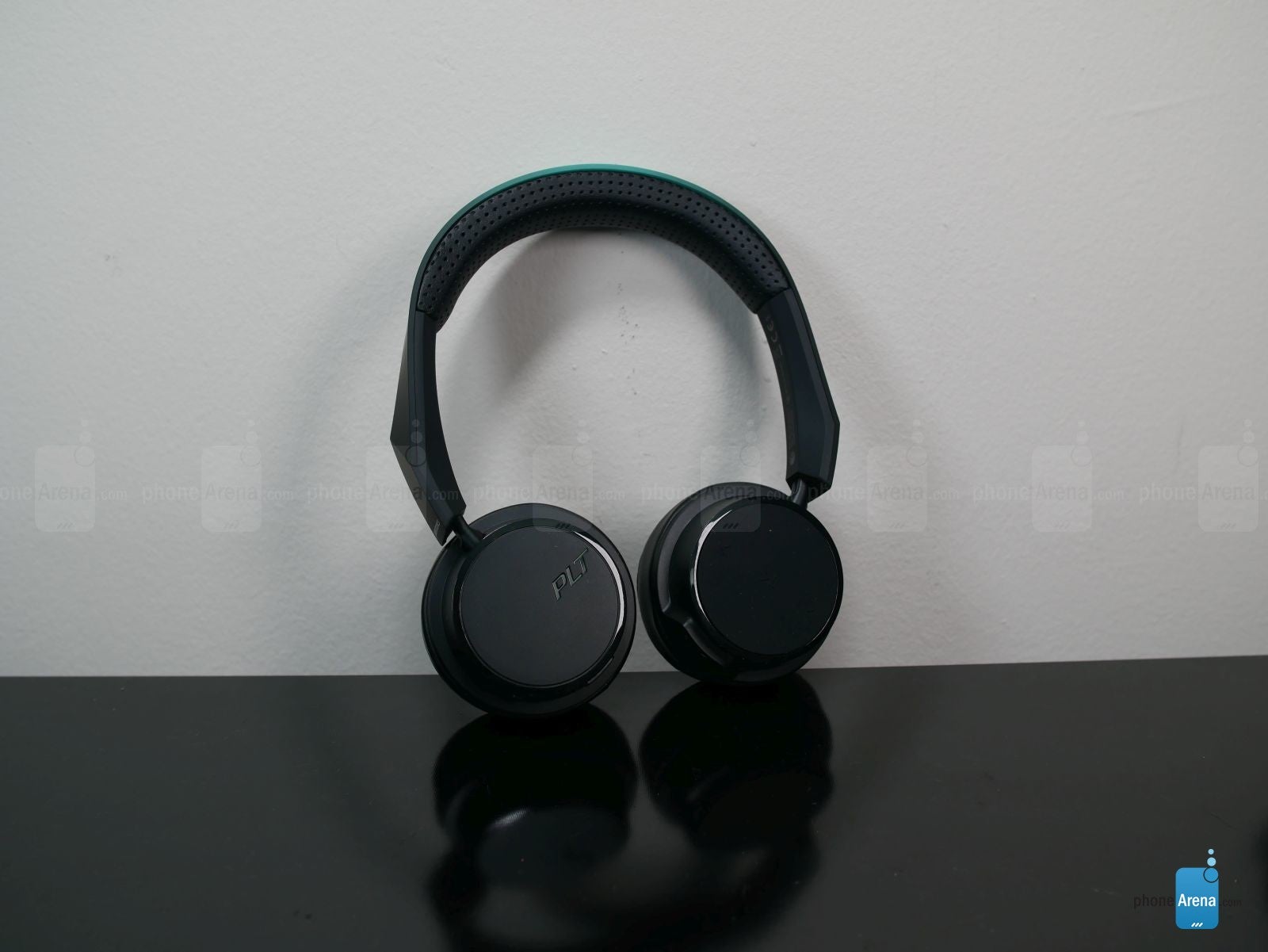 With a sticker price of $99.99 and available in two different colors, the Plantronics BackBeat Fit 500 is a step in the correct direction to attract gym junkies and casual music listeners. It's undeniably a lot more appealing than its previous effort in the Plantronics BackBeat 500, which debuted earlier in the year at $79.99, but lack the charm and charisma that this new pair has to offer.