Pantech Swift for AT&T is a teen-friendly QWERTY feature phone
4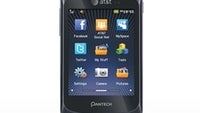 Cheap dumb phones – we see them less and less nowadays, yet a new model gets announced every now and then; a new model like the
Pantech Swift, which is now available on AT&T
. What we have on our hands is a device for the younger crowd, judging by the presence of a hardware QWERTY keyboard.
Teens love to text
, you know.
Other than that, the
Pantech Swift
does not offer much to write home about. The display is a 2.8-inch touchscreen with a resolution of 240 by 320 pixels, and a 2-megapixel camera resides on the phone's back. Social networking clients come pre-loaded, and a 3G radio is on board to ensure that those Facebook photos load quickly.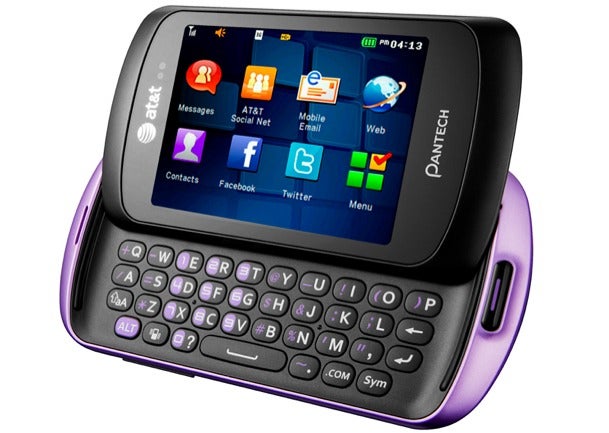 There are 180MB of on-board storage, which can be expanded via microSD card of up to 32GB, and the 1000mAh battery is rated for 3 hours of talk time.
As long as you don't mind signing a 2-year contract, the Pantech Swift can be purchased for $70 after rebate. It is definitely not something that a tech-savvy individual would get, but a teenage kid would probably not mind owning one.
Recommended Stories