Pantech Swift Review
6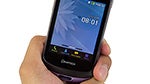 Introduction: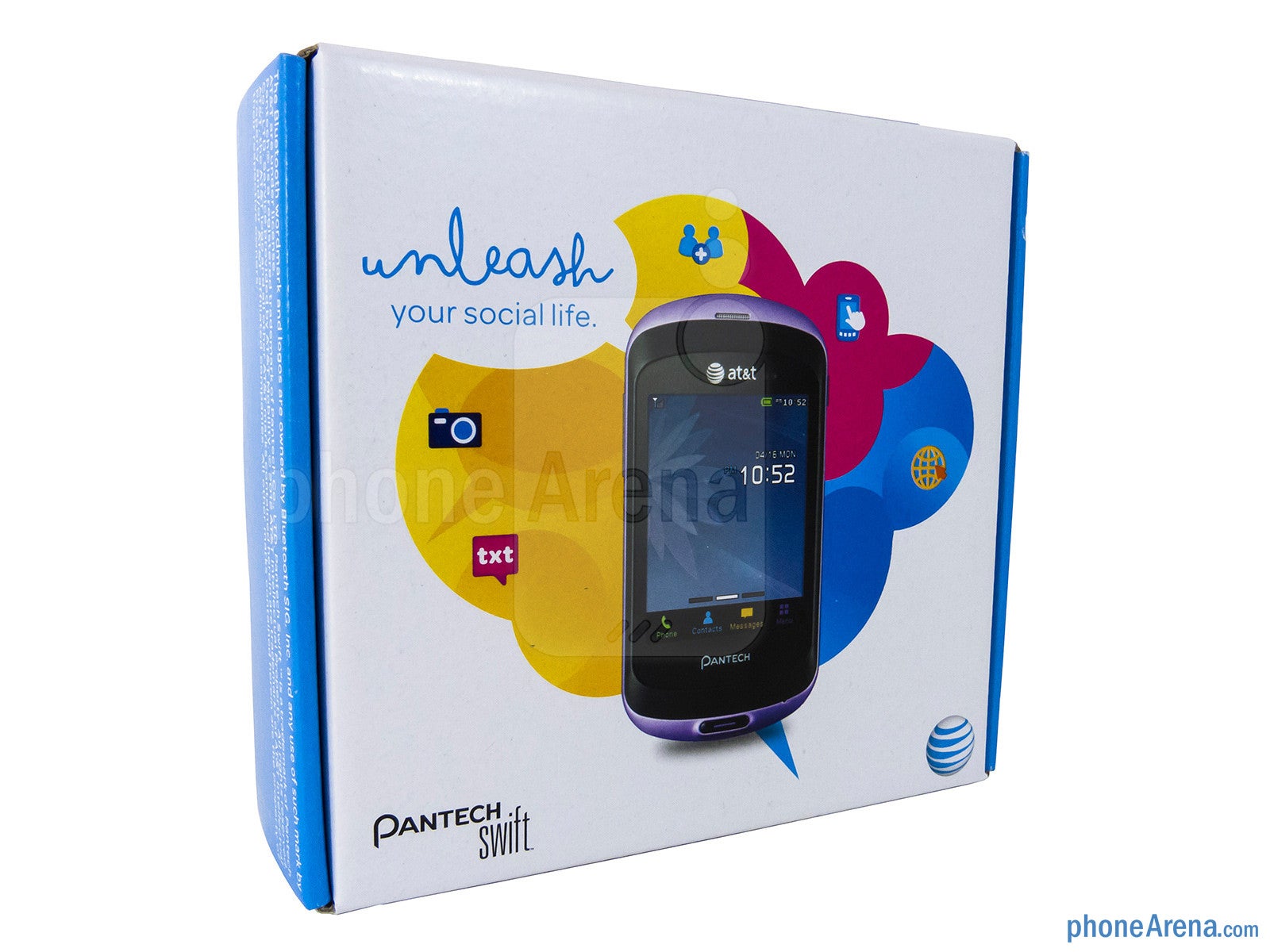 If there's one company to count on when it comes to producing feature phones in this day and age, you don't need to look any further than Pantech, as they've been consistent with their offerings. Coming to the plate with the
Pantech Swift
, it's a QWERTY sliding messaging phone that aims to appease those who can live without the complexities of a smartphone. However, it'll surely need to kick it up a notch in order to stay afloat – especially at $69.99 with a 2-year contract.
Design:
Hardly flaunting anything spectacular, the design of the Pantech Swift is all too predictable amongst the trove of QWERTY messaging phones on the market. Compact and light enough to comfortably hold in the hand, its build quality is decent enough to warrant peace of mind when it comes to normal wear and tear. Still, as much as we like the subtle soft touch feel of its rear cover, there's nothing particularly exciting about this conventional looking phone.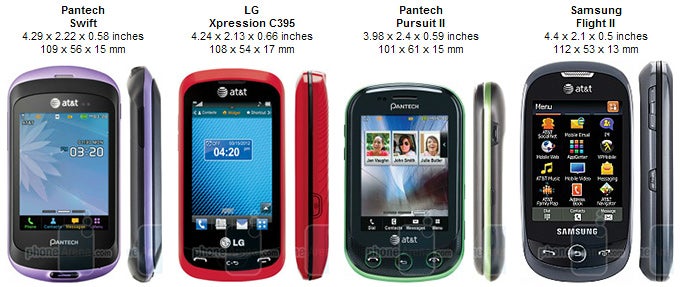 You can compare the Pantech Swift with many other phones using our
Size Visualization Tool.
Below the display
, there's a physical home button that's raised and easily pressed – whereas, its dedicated power button and volume keys are more flat feeling. In addition, we find a microUSB port for charging/data connectivity and a 3.5mm headphone jack
around the sides
of the phone.
Flipping it around to
the rear
, it features a 2-megapixel camera sans flash – while the handset's speaker grill is found close by. Prying off the rear plastic cover, we gain access to its SIM slot, 1,000 mAh battery, and microSD card slot.
Exposing the
physical landscape keyboard
is accomplished by pushing the display up when held in landscape, which snaps firmly into place without much force. With its 4-row keyboard layout, buttons are nearly flush to the surface – thus, making it difficult to feel them out. Although we're accepting of its reasonable response, we would've preferred seeing numbers incorporated into the top row of buttons. Far from being the best QWERTY we've seen on a messaging phone, it's effective enough for most case uses, but don't expect to jot down paragraphs of text with it.
Display:
We know there isn't going to be much love found with the Swift's keyboard, and rightfully so, our suspicions are confirmed after checking out its
2.8" QVGA
(240 x 320) capacitive display. Obviously, it's lacking detail, but even worse, it washes out very easily under the gaze of the sun. It's difficult to say if it's the touchscreen, software, processor, or a combination of the three, but it feels very lax and unresponsive when it comes to tracking our finger.