New Pandora NOW original music experience goes live on April 4
1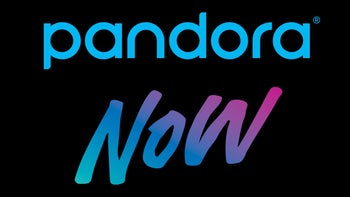 SiriusXM and Pandora havejust announced a brand new exclusive music experience available for subscribers of the former and listeners of the latter: Pandora NOW.The feature mixes "Pandora's extensive listener data" and"SiriusXM's curatorial expertise" to offer users some of the mostpopular and fast-trending music available at any given moment.
If you're a SiriusXMlistener, Pandora NOW will be available as a new curated channel(Channel 3), while Pandora users can experience it as an interactivestation with song skipping and thumbs up/down rating, or as acontinually-updated playlist for Pandora Premium subscribers.
Another interesting thingabout the new feature is that the music played on Pandora NOW will beuncensored and showcase the most listened to and fastest-trending newmusic on Pandora across all genres, including Pop, Hip Hop, R&B,Dance and Latin.
Last but not least, tocelebrate the launch of Pandora NOW, R&B superstar artist Khalidwill be at SiriusXM's Rockefeller Center studios on April 4 to launchthe new channel and station on SiriusXM and Pandora.