Outlook gains new image options on Android devices
0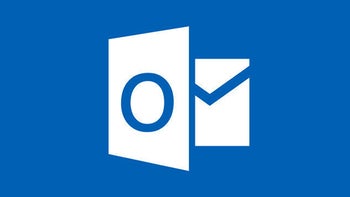 Microsoft pushed out yet another update for its Android version of
Outlook
. The update doesn't bring too many new features but adds a new toggle that prevents users from saving images receive on an Outlook email account.
It's nothing too crazy, but Outlook users on Android will now be able to manage how and when they want to save the images they receive in their inboxes. There's a new toggle in the Settings menu that now allows you to block external images if you don't want them to take their toll on your data allowance.
The changelog also mentions some performance improvements and bug fixes meant to improve the overall experience, but these are usually included in all of Microsoft's weekly updates.
If you haven't yet used Outlook for Android, then you should know the app works flawlessly with
Microsoft Exchange
, Office 365, Gmail and
Yahoo Mail
, so just about any major email service out there.