OneDrive for iOS gets important new features, major bug fix
4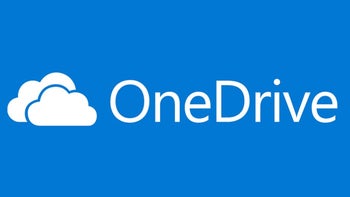 Microsoft is making some important quality of life changes for
OneDrive users
, but only on the iOS platform this time. Besides some new features and improvements, Microsoft also fixes a major bug that would cause crashes for users with many offline files. Also, the latest update should fix some issues that would cause crashes with the
iMessage app
.
As far as the new features go, the update adds the so-called
On This Day
feature, which allows
OneDrive
users to rediscover photos from over the years. Obviously, the new feature is available in the Photos page.
Furthermore, the app now makes it easier to find information from the camera roll folder since it's been organized by year and month. It should also help with the app's performance because you won't have to scroll too much to find the information you need.
OneDrive business users
will be pleased to know that the issues with sharing from the Photos view have finally been fixed. At the same time, the update addresses a bug that would crash the app when viewing certain PDFs and Office documents on iOS 12.
Some visual changes have been implemented too, so you'll notice that the app icon and splash screen, as well as the OneDrive cloud, have been revamped.