Official: Samsung to launch unlocked Galaxy J3 and J7 in the US on July 28
1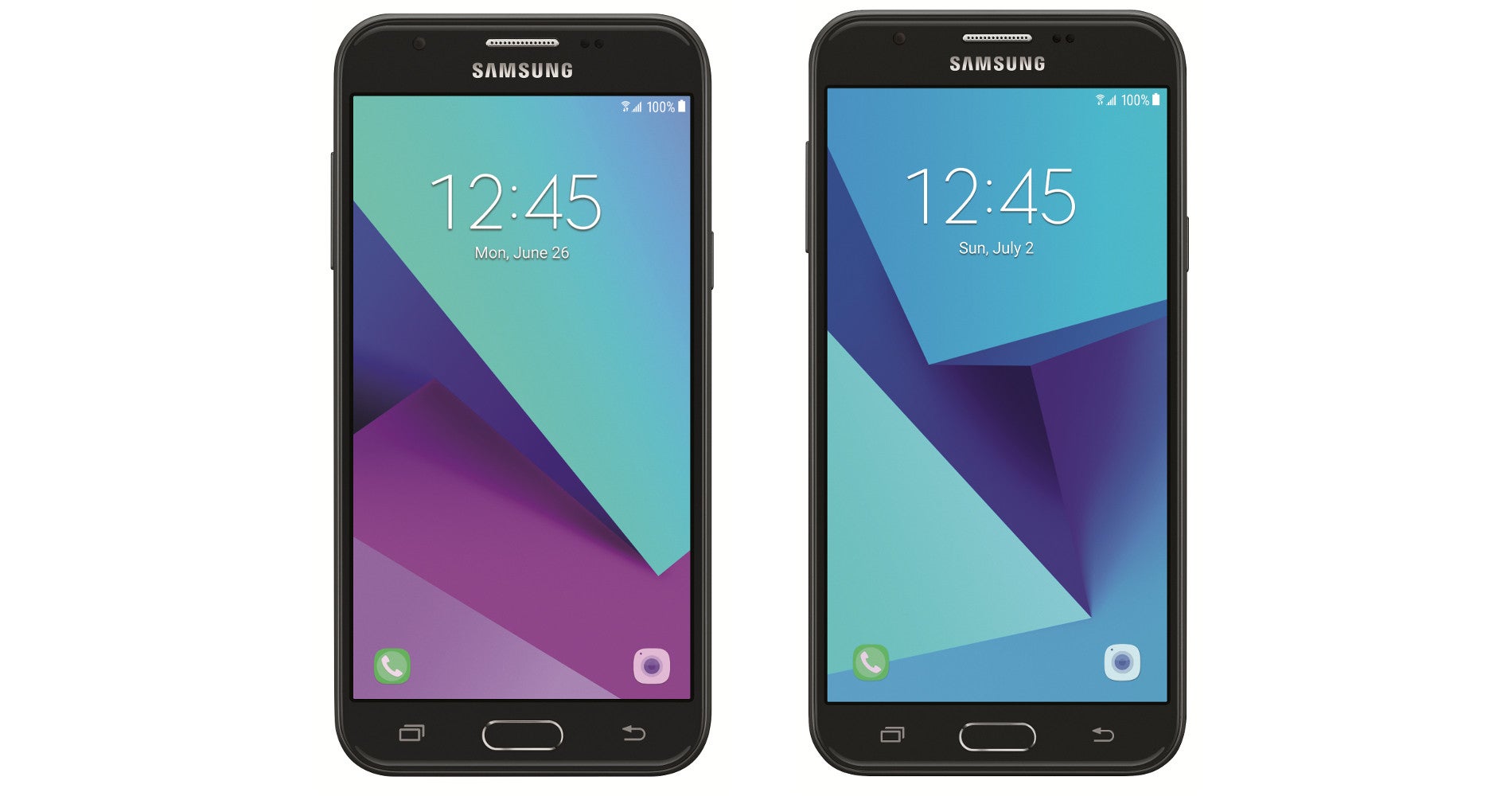 Samsung Galaxy J3 vs Samsung Galaxy J7
The inexpensive
Samsung Galaxy J3
and
J7
are already available in the United States, but you can only get them
from various carriers
in the country. Both devices made their debut on the market recently, but they are sold under different names, which might confuse consumers.
For whatever reason, Samsung has decided to offer customers the option to purchase either of the two budget-friendly smartphones from just about any major retailer in the country. The South Korean company announced that unlocked versions of the Samsung Galaxy J3 and J7 would be available for purchase on July 28.
The Galaxy J3 will be available for purchase for $149.99 outright, while the
Galaxy J7
will cost $219.99. Both can be bought via major retailers and enterprise distributors, as well as at Samsung.com.
Even though they're on the cheap side, the
Galaxy J3 and J7
come with Android 7.0 Nougat on board. The more expensive Galaxy J7 has a 1.6GHz octa-core processor, 2GB RAM, and 16GB expandable storage, whereas the cheaper Galaxy J3 packs a 1.4GHz quad-core CPU, 1.5GB RAM, and 16GB internal memory.
The Galaxy J7 comes with a larger 5.5-inch HD (720p) display and a better 8-megapixel primary camera. There's also a 3,300 mAh battery inside, along with a 5-megapixel selfie snapper on the front.
On the other hand, the Galaxy J3 sports a smaller 5-inch HD (720p) display, a 5-megapixel rear-facing camera, and battery with less capacity (2,600 mAh). Will you be picking up one later this week?