Nokia to provide 5G technology and software to at least one U.S. carrier
6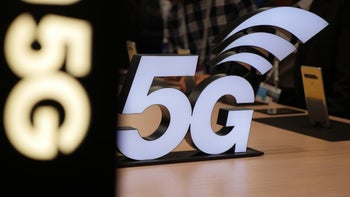 The so-called 5G race is more of a marketing thing rather than a consumer-oriented goal. All major carriers in the United States announced they will start to offer 5G services in 2019, but customers will need to buy different smartphones if they want to benefit from blazing fast speeds.
Unfortunately, there are few options when it comes to 5G-enabled smartphones, not to mention that these will be very expensive if bought upfront. U.S. Cellular is one of the carriers that announced a few not so long ago that it will roll out its 5G network in the second half of the year.
Also, the network operator
hired Ericsson to modernize its LTE network
and upgrade it to 5G. Well, it looks like Ericsson won't be U.S. Cellular's sole provider of 5G equipment. The carrier announced it has signed a five-year 5G network modernization deal with Nokia.
As part of the deal, Nokia will modernize and build out a 5G network for U.S. Cellular across its markets using its own 5G technology, software, and services solutions. U.S. Cellular has yet to announce where exactly it will launch 5G services, but there's still time.