Nintendo releases Animal Crossing: Pocket Camp a day earlier, download links available now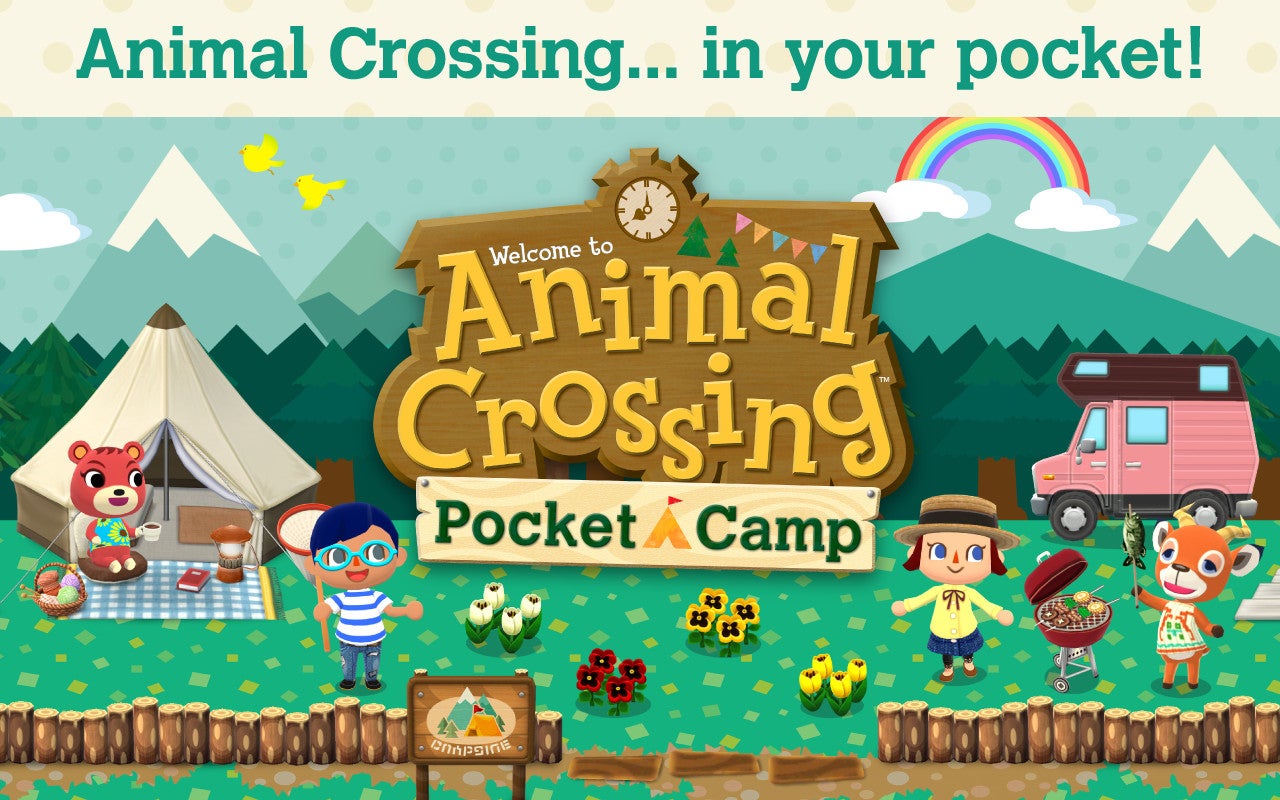 Although
Nintendo announced yesterday
that Animal Crossing: Pocket Camp will be released in the App Store and Google Play on November 22, the developer decided to take the wraps off the highly-anticipated game one day early.
If you're rocking an Android smartphone or an iPhone, you can now download Animal Crossing: Pocket Camp on your device. It's available for free via App Store and Google Play but includes some serious in-app purchases. Also, make sure you have a persistent Internet connection, otherwise you won't be able to play the game.
In
Animal Crossing: Pocket Camp
, each player has his/her own campsite, which can be decorated to appeal the animals that are going to visit the area on a regular basis. You'll be able to craft furniture and amenities, gather resources, or even visit your friends' campsites to draw some inspiration from their designs.
As you befriend more animals, they'll want to visit your campsite, so make sure you decorate it with their favorite items, otherwise, they won't be staying too long.
There are things you can purchase with real money such as Leaf Tickets, which are used to speed up the crafting orders. You can either wait for a crafting order to be finished, purchase Leaf Tickets with real money and have your order finished instantly, or simply earn these Leaf Tickets through regular gameplay and use them whenever you like.