Animal Crossing: Pocket Camp launches worldwide on November 22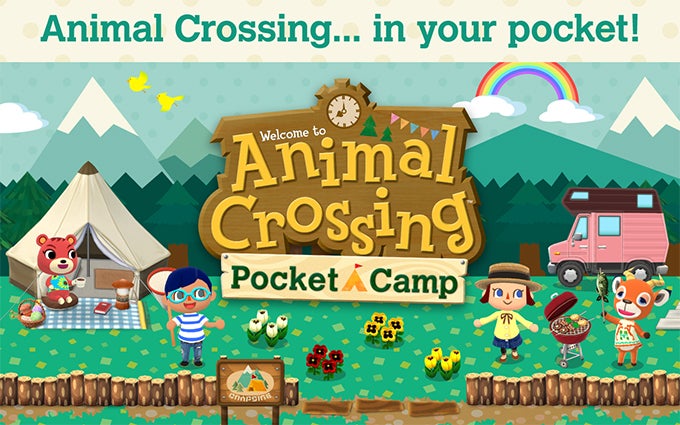 Although Nintendo's latest mobile game,
Animal Crossing: Pocket Camp
, has already soft-launched in some regions, it is not yet available worldwide. However, we now have an official confirmation from Nintendo that the game will see a global launch on November 22nd.
If you're not familiar with Nintendo's long-running Animal Crossing franchise, it's basically a sim game where you control a human character living in a village inhabited exclusively anthropomorphic animals. As such, you are tasked with doing many exciting things, such as pulling out weeds, catching bugs, shaking trees for fruit and fishing. Jokes aside, previous games in the series have been able to make carrying out these otherwise mundane-sounding tasks quite enjoyable in shorter bursts and we've got our fingers crossed that
Pocket Camp
will be able to bring some of that charm, albeit in a scaled-down form, to smartphones as well.
Animal Crossing: Pocket Camp
is a free-to-play title, although it offers in-app purchases in the form of "Leaf Tickets," which are basically tokens that let players bypass long wait times when building or purchasing materials.
Pre-register for Animal Crossing: Pocket Camp: