News360 hits Honeycomb tablets
2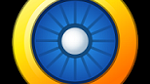 We know that the Honeycomb-specific apps are still fairly sparse right now, but now there's a pretty powerful news aggregator for you in News360. The app has been on iPad and iPhone for a while now and has garnered stellar reviews. Now, Android users finally get to share in the experience.
News360 is a powerful news aggregator that can pull from over 1500 sources, or from your cloud on Facebook, Twitter, Google Reader, and Evernote to create a personal stream. The service can also pull your interests from Facebook to help curate and organize your news, or even use your location information to give you local stories from your area.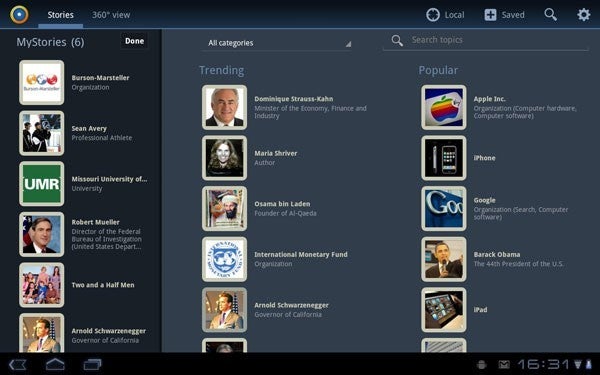 For curation, News360 will track your consumption habits from your personal cloud services to learn what kinds of stories you like, and it also uses "semantic analysis" to rank various news sources by impact. The app then organizes your news neatly into categories for easy access. There are also options for "Trending" and "Popular" stories, as well as many links from each story to get more info or different perspectives.
Definitely worth a try if you have a Honeycomb tablet, and you certainly can't beat the price: free. Check it out in the
Android Market
.