New Nexus 7 shows up in the Canadian Google Play Store for purchase
5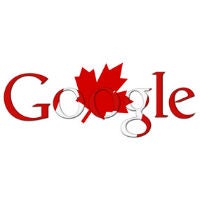 Those of us in the United States are often treated to the earliest release dates on new mobile devices, especially when the device is coming from Google. Google let us get our hands on the new Nexus 7 a couple weeks ago through a number of retailers including the Google Play Store. Those in Canada were able to buy a Nexus 7 in certain stores at the same time, but stock was very limited.
Well, if you live in Canada, you don't have to worry about dragging yourself to the closest Future Shop, because you can now buy the new Nexus 7 directly from the Google Play Store. Even better, Google Play is offering
free shipping for a limited time
. The 16GB Nexus 7 will set you back CA$229, while the 32GB model will cost CA$269. As yet, there is not option for the LTE model.
There is nothing different about the device compared to what you would find in a store or in the U.S., but now it's just a lot easier to buy if you want one.