New Hitman Companion app for Android and iOS will tell gamers all about their next assassination target in advance
1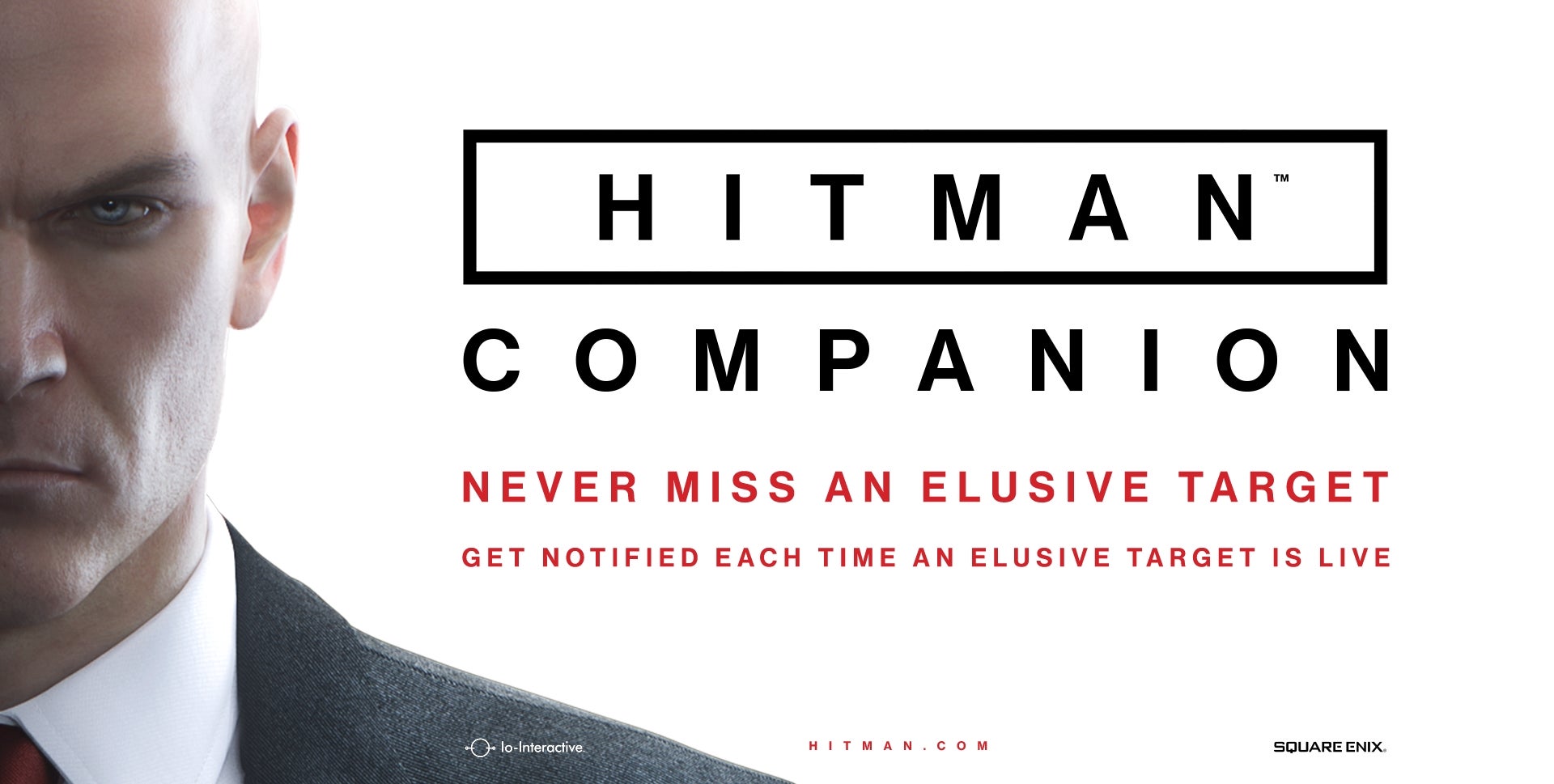 In March, IO Interactive and Square Enix launched a reboot of the beloved Hitman video game franchise. Named simply 'Hitman', it once again puts players in the familiar shoes of Agent 47, probably gaming's most iconic contract killer. Set in predominantly open-world environments, it largely ditches the scripted level design of the last few titles for experimentation-rewarding, non-linear missions.
Out on PC and consoles, the new Hitman is ready to make a killing on Android and iOS devices as well, in the form of a Companion app. While those hoping for a mobile action title that measures up to the original might be left disappointed, anyone playing the game as we speak will find the Companion app an essential. See, in addition to regular game episodes, IO and Square Enix have been steadily releasing new Escalation Contracts, Elusive Targets, and Featured Contracts to expand the game. It's the Companion app's job to keep you prime and ready for all the assassinations that are coming up.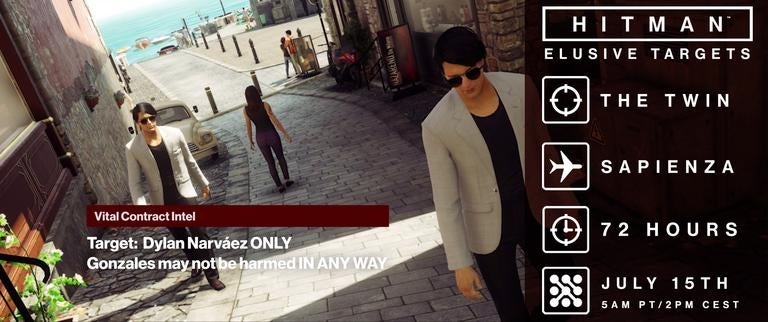 The next one in Agent 47's daily agenda...
Elusive Targets, in particular, are an exciting part of the ongoing content, as they present new challenges for budding contract killers to look forward to. With the Hitman Companion app, you'll receive notifications with photos of your targets, briefing videos, and a countdown for their appearance inside the game. The app will also display a photo of your assassination target that you can look at while you play, which is quite important, as the Elusive Target Contract mode won't assist in identifying your bounty. The main challenge is to hit the right target by relying on sight, limited information, and luck alone.
The Companion app is free on both Android and iOS. It's compatible with Android devices running Android 4.0.3 Ice Cream Sandwich (or later), and iOS devices running version 8 and up.