New Facebook update adds job posting features for Canadian and U.S. users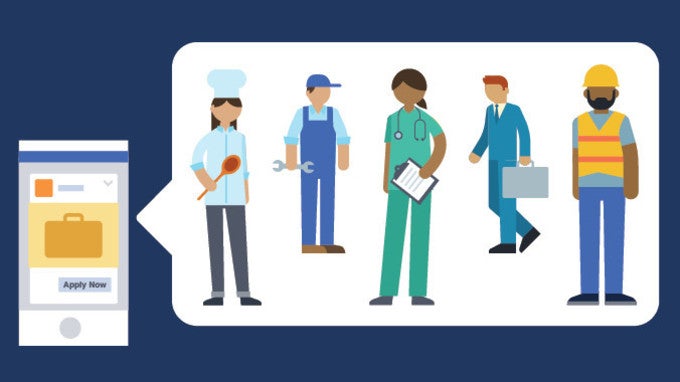 After introducing a plethora of Snapchat-esque video-oriented updates, Facebook now seems to be focusing on competing with LinkedIn. The social media giant recently released Workplace - a group discussion app, designed to coordinate and connect workers – and yesterday, Facebook announced new features that allow job postings and applications directly on its website.
The logic behind such a move is pretty straightforward – Facebook has a humongous user base, and many businesses already have Facebook pages that are used for various different purposes. Employers can now put up job postings by simply filling out a form, and potential employees will be able to see these posts in a newly created jobs bookmark or directly on the employers page.
Page admins will be able to track any applications and then contact applicants directly via Messenger. Naturally, this will also make it easier for companies to learn more about potential candidates, which might not be to the liking of some job-seekers.
As of now, this feature is only available to U.S. and Canada users, but considering its huge potential, we're pretty sure that Mark Zuckerberg & Co. will soon include other countries as well.
via
SlashGear