Netflix becomes top-grossing iOS app after offline viewing switch
3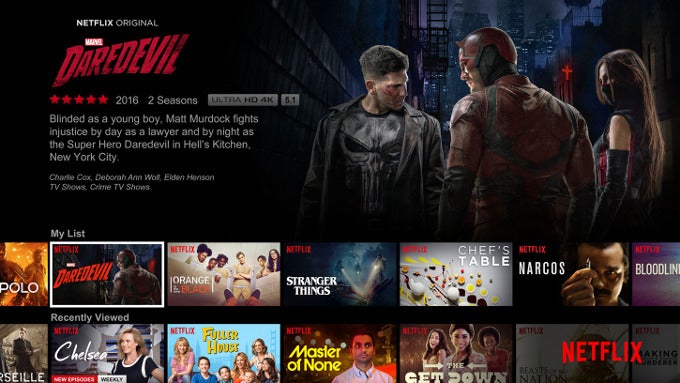 For the grand relief of carriers worldwide, Netflix finally went on a limb and
allowed offline viewing
of certain content from its platform on your mobile devices. After all, the forecast for the average monthly mobile data consumption
predicts it to hit 20+ GB
in the not-so-distant future, mostly due to the proliferation of Netflix streaming and the like.
Downloading a few episodes of your favorite show to watch on the go via your home or office Wi-fi will certainly relieve some of the carrier networks' pressure, and go a long way towards saving your data caps for another day.
It's barely been a week since the offline download happened, and Netflix was the top-grossing app in the App Store for the first time the other day, beating such stalwarts like Candy Crush Saga, and other subscription heroes like Spotify. Granted, a big part of this Netflix achievemnt is the fact that Apple introduced in-app subscriptions a year ago, and Netflix has grown from $55,000 to the whopping $2.9 million in weekly revenue from the App Store. Back in June, Apple said that it will cut its piece of the pie to 15% if the subscribers keep it going for at least a year, too.