NVIDIA debuts SHIELD Preview Program to grant users early access to upcoming updates
1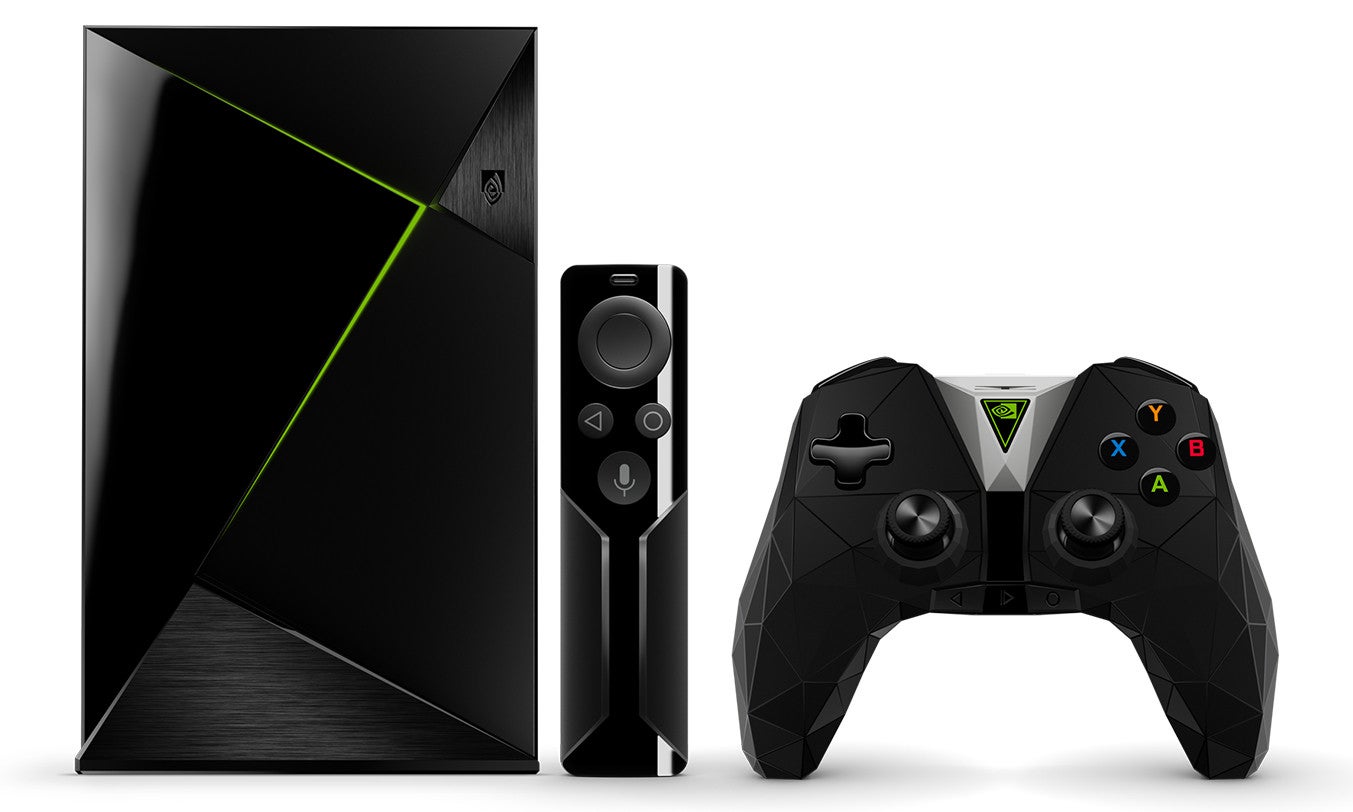 NVIDIA is the latest newcomer in the beta program field, as the company is trying to provide users with smooth software updates for its SHIELD lineup of products.
A new SHIELD Preview Program is now available for users who own this type of devices. Those who decide to enroll in the program will receive early access to features and improvements on their
SHIELD
. Moreover, they will gain access to beta forums where they can provide their feedback.
It's worth pointing out that those who own multiple SHIELD devices will have to sign up for an account for each device separately. Before attempting to enroll into the beta program, make sure you have a NVIDIA account.
Either you have a
SHIELD tablet or TV
, you should start seeing beta updates being delivered to your device as soon as your beta program account is enabled. A fair warning though, you won't be allowed to post any information about these updates outside the beta forums.
Please also note that SHIELD Preview Program software is NVIDIA proprietary and confidential. Do not copy, reproduce, publish, blog, disclose, transmit, or otherwise disseminate any information regarding SHIELD Preview Program software, except within the SHIELD Preview Program private forum.
There doesn't seem to be a time limit to sign up to the SHIELD Preview Program, but there may be a limited number of slots available for beta testers.