NPD: Innolux to replace Samsung for Apple iPad mini displays
18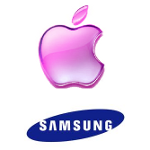 According to the Taipei Times, NPD DisplaySearch Greater China region vice president David Hsieh expects to see Samsung
exiting
as a provider of displays for the
Apple iPad mini
. The paper quotes the executive as saying, "
Innolux and China's Century Display will receive certificates for product qualification [from Apple] to supply [touch panels] for the iPad mini
." That fits in with a comment made earlier in the week by Yang Chiu-lien, head of Innolux's touch panel division, who said that the company will provide screens for tablets and smartphones with a focus on producing and shipping 7 inch glass before the end of the year. The company already is an Apple vendor, selling touchscreens for the full-sized Apple iPad.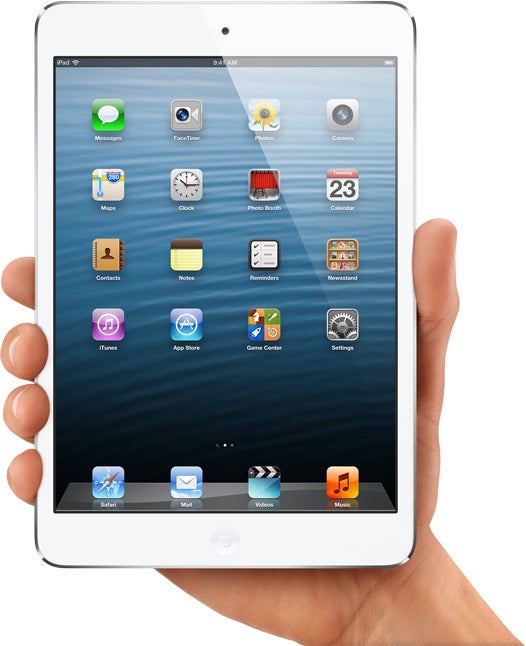 Samsung could be out as supplier of glass to the Apple iPad mini
Innolux is also hoping to sell screens with its
touch-on-display
technology by the end of this year. This technology would allow Apple to eliminate some of the problems it has been experiencing with its in-cell technology on the
Apple iPhone 5
. Another report says that Apple has not submitted a request to Samsung Display for price quotes on its components. That would leave LG Display, Sharp, Japan Display and AU Optronics as Apple's suppliers for screens for the
Apple iPad
and the
Apple iPad mini
.
It does make common sense for Apple to turn elsewhere for some of its parts. By buying components and screens from Samsung, Apple is contributing to the financial welfare of a major rival. In a way, Apple is funding the products that it is competing with. Another reason for the Cupertino based firm to drop Samsung as a vendor is to prevent the Korean based company from gaining inside knowledge about its devices. Based on ordering patterns, Samsung could discern what Apple is thinking about certain of its devices.
source:
TaipeiTimes,
DigiTimes
via
AppleInsider