Mysterious Samsung EK-GC100 device with Jelly Bean shows in WAP filing carrying 1024x600 pixels screen
5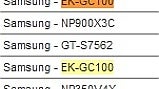 A Samsung EK-GC100 has been spotted in a WAP filing, and then confirmed as "telepon selular" in an Indonesian electronics certification database, which you can rightfully guess means we are talking about a cell phone.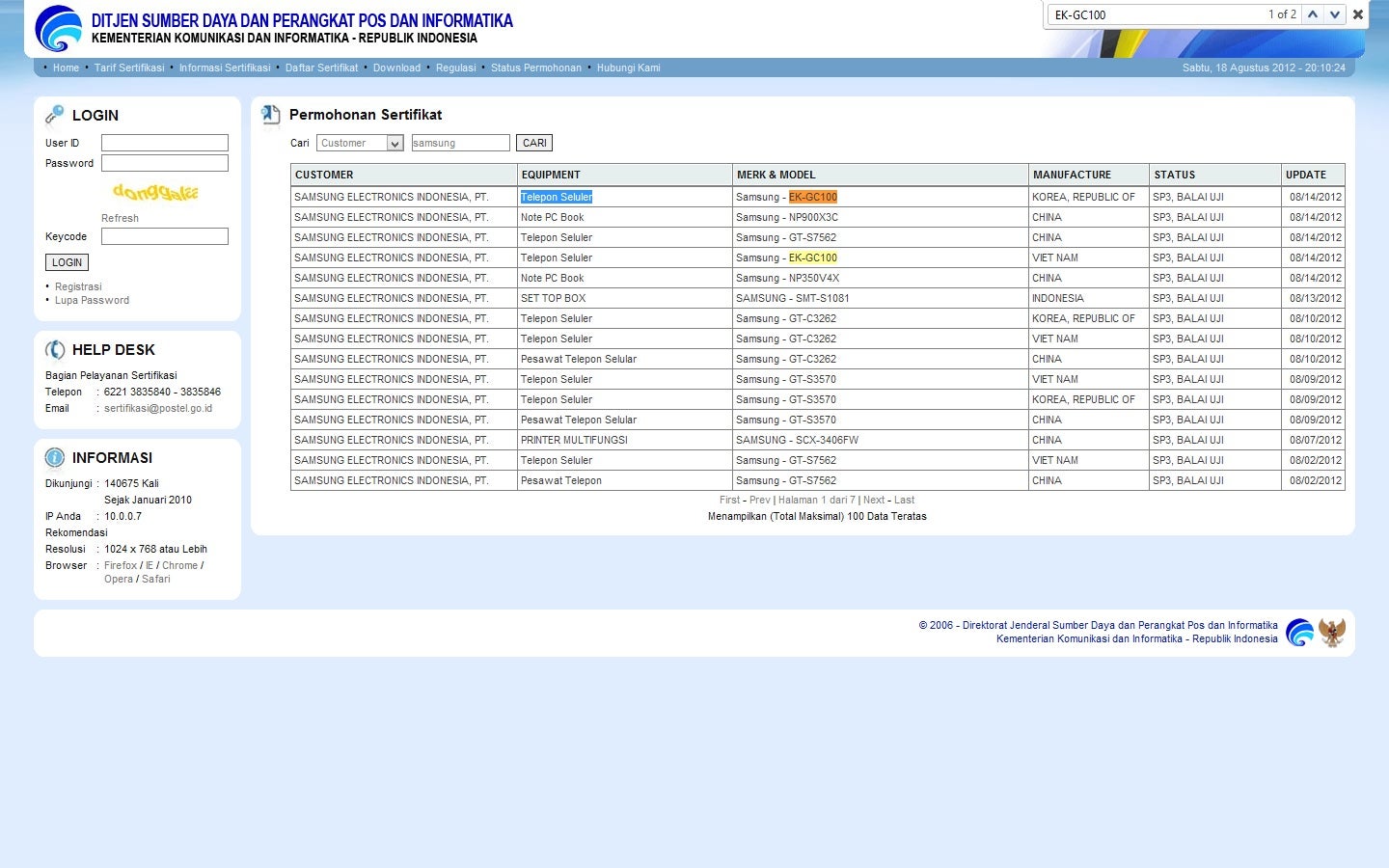 The EK-GC100 internal numbering is so far off the current Samsung codenames for its phones and tablets, that speculations are abuzz already that it could be the
flexible OLED device
promised, or a new line of enterprise-friendly handsets, as hinted by the "Keyboard: PhoneKeypad/NumberofSoftKeys: 0" lines in the WAP profile, and the 16:9 screen ration with 1024x600 pixels of resolution.
Whatever it is, we hope to uncover the mystery as soon as IFA 2012 in Berlin next week, and see what new Samsung has been up to these days, besides quarreling with apple in the courtroom.
Recommended Stories