Notched Motorola One launches in the US at a questionable price
28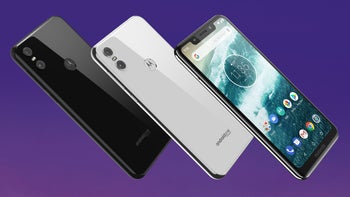 Earlier this month,
Best Buy started taking pre-orders
for the Motorola One, the very first notched Moto smartphone to be officially released in the US. As of this week, Best Buy has the Motorola One in stock, unlocked, so anyone can purchase it - in either white or black.
Best Buy is the exclusive seller of the Motorola One and asks $399.99 for it -
here
. We believe this price is higher than it should be, firstly because an upgraded variant of this phone is currently sold in other markets - like
India
- for around $220. Secondly, while most of the
specs of the Motorola One
are pretty nice, its notched 5.9-inch display only has a 720 x 1520 pixel resolution, meaning its PPI (pixels-per-inch) density is of just 287. Almost all mid-range phones of this year
and
last year have displays with PPI densities of at least 300 (usually higher), so the screen of Motorola One will not look as sharp as those of competing handsets.
In case you think that the low-ish pixel resolution of Motorola One's screen allows the phone's battery to last a lot, we have to disappoint you. Motorola says the handset's built-in 3000 mAh battery lasts for a full day - while that's certainly not bad, it's what you can get from most other similarly-priced smartphones on the market.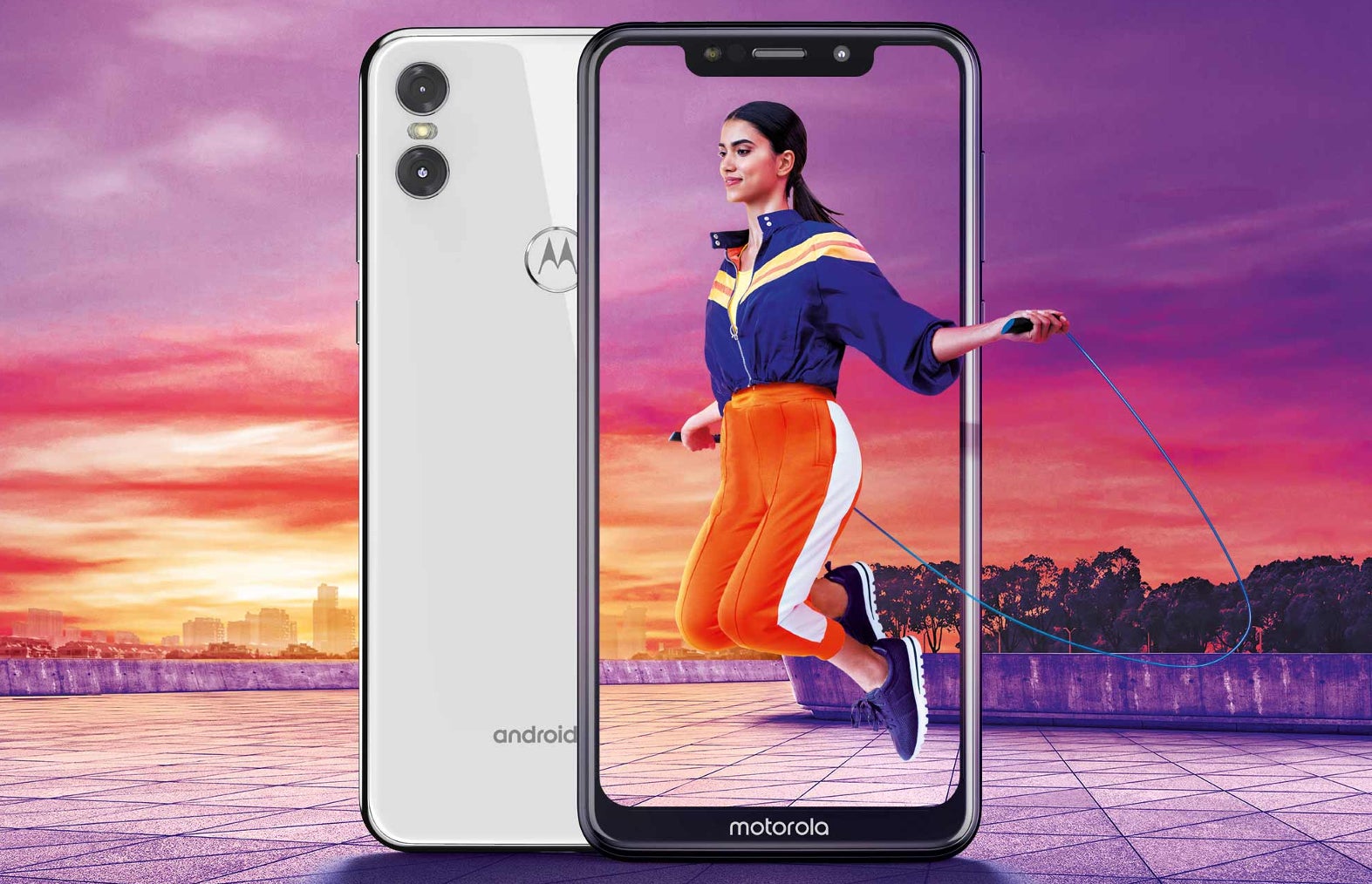 A cool thing about the Motorola One is that it's part of Google's
Android One
program. This means that the device comes with a bloat-free interface and will receive timely software updates for at least 2 years after launch. The new Moto smartphone runs Android 8.1 Oreo right now, but an update to Android 9 Pie could be available for download before the year's end.
If you're willing to buy the Motorola One, you must know that the phone is compatible only with AT&T and T-Mobile (as well as their prepaid brands), so it cannot be used on Verizon, Sprint, or US Cellular.