Motorola ES400 heading to AT&T
2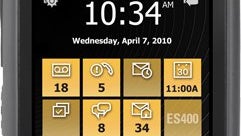 The rugged Motorola ES400, a Windows Mobile phone that was recently announced for Sprint will also head to AT&T.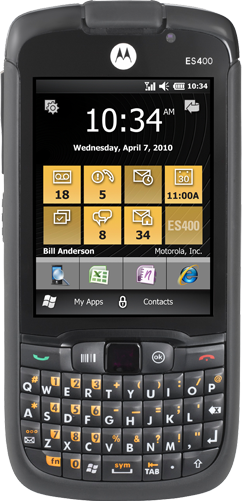 The device is on a short list of smartphones that are packed inside of a ruggedized body. The rugged design is made to withstand many forces of nature. It is resistive against shocks and drops, dust, vibration, rain, humidity, solar radiation, and can operate normally in altitude and temperature extremes.
This touchscreen slab-style phone runs on a version of Windows 6.5.3, and has a nice feature set. Stuffed inside of its body is 256 MB of RAM, 1 GB of flash memory and a 600 MHz processor. It sports a 3.2 megapixel camera, as well as the usual GPS, WiFi and Bluetooth connectivity.
Even though this phone has no official release date or pricing, does a smartphone with a ruggedized exterior draw your interest? Leave us your thoughts in the comments below.
source:
WMExperts