Motorola DROID BIONIC soak test could mean Ice Cream Sandwich is coming
7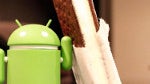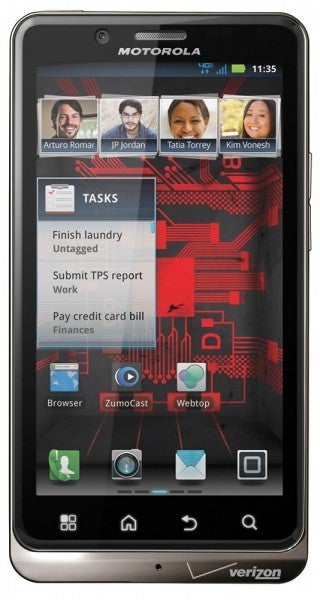 It's a soak test for the Motorola DROID BIONIC
Owners of the
Motorola DROID BIONIC
have been waiting for what must seem like a long time to get the Android 4.0 update. The good news is that owners of the device have received email from Motorola asking if they want to take place in a soak test,
presumably for Android 4.0
. As we've mentioned more than a few times, a soak test is when a small number of handsets of a certain model, in this case the Motorola DROID BIONIC, get to test a new software update.
The advantage to doing this is that by keeping the number of handsets involved in the testing down to the bare minimum, if something goes wrong it limits the number of handsets that are bricked. To be eligible to participate in the soak test, you need to be a member of the Motorola Feedback network. If you do agree to take part in the soak test, you must keep everything confidential.
For Motorola DROID BIONIC owners, Android 4.0 is finally within reach. Considering the effort it took on Motorola's part to get ICS on this device, we wouldn't expect to see the Motorola DROID BIONIC have an easy time getting past Android 4.0.
source:
DroidLife