Deal: Buy a Motorola Moto Z2 Force for just $399 (today only)
4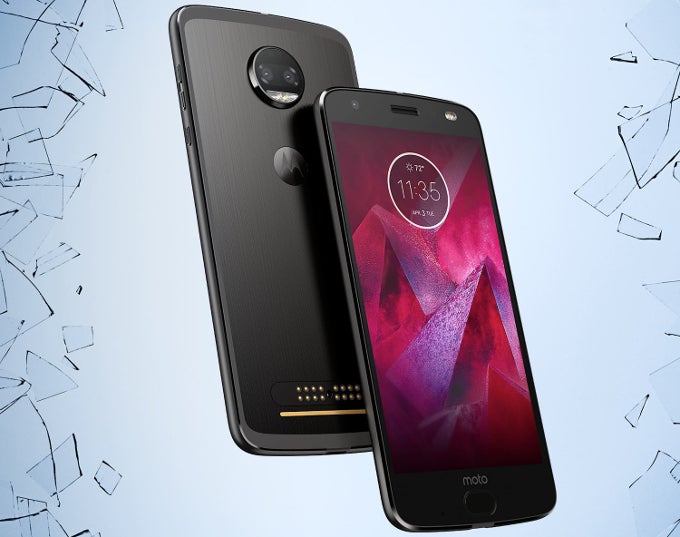 Yesterday, when
Motorola unveiled an anniversary sale
in the US, it may have disappointed customers looking to buy a
Moto Z2 Force
, as this flagship phone wasn't included in any new deal. Fortunately, the folks at Motorola changed their minds today, and the Z2 Force is now sold for just $399.99 - that's $320 off its regular price of $720.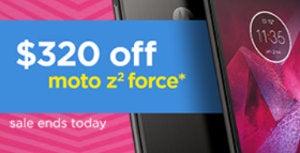 The $399.99 price is valid regardless of the carrier you want to use the Moto Z2 Force on: Verizon, AT&T, T-Mobile, Sprint, or US Cellular. However, this generous deal is available only today, April 4, and will end at 11:59 pm CT - in about 8 hours from the moment we're publishing this article.
Available in the US since August 2017, the Motorola Moto Z2 Force is obviously not the most powerful, nor the prettiest smartphone on the market. Nevertheless, at $399.99, it's a handset that you should seriously consider getting (that is, of course, if you don't have extra cash for a newer device). To see what $400 can get you, feel free to check out our
Moto Z2 Force review
.